The upsurge of applying students is endless, and the corporate culture attracts talents from all directions
---
Recently, our company has successively participated in a number of graduate recruitment fairs organized by Weicai Market and Jiangyin Talent Office. The company leaders went to Wuxi, Wuhan, Xi'an and other cities for recruitment.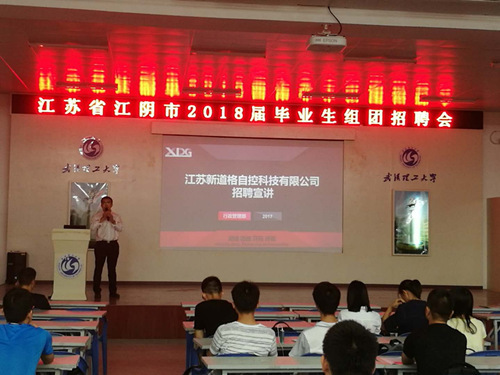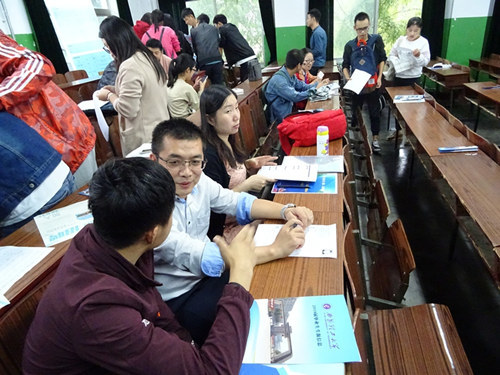 The site of the job fair was crowded with students, including mechanical engineering, electrical automation, computer development, instrument science and technology. During the recruitment process, our company's colleagues in charge of recruitment work in a coordinated manner, receive the candidates who come to consult in an orderly manner, answer the questions raised by the candidates about salary, promotion space, corporate culture and other aspects in detail, and conduct in-depth understanding and communication with those with strong intentions. A total of more than 30 resumes were collected at the job fair, and after strict screening, three excellent students were selected for the second round of interview. Through many job fairs, the company has recruited 2 excellent graduate students as expected.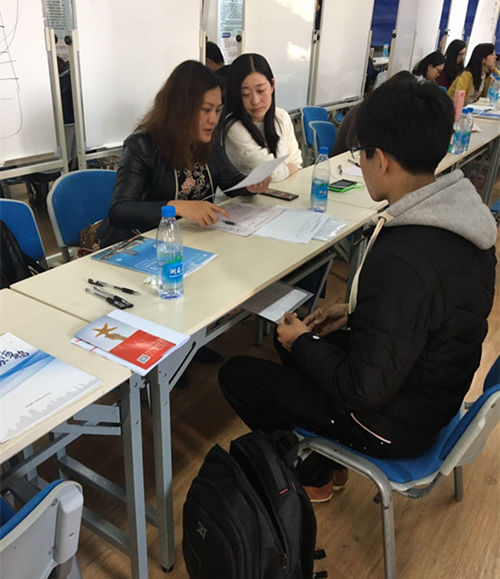 The company attaches great importance to the introduction of excellent talents, gives full play to the fundamental role of market mechanism in the allocation of graduates' resources, gives young students broad development opportunities and a stage to show themselves, and brings a solid talent reserve for the company's sustainable development and injects young blood.