---
Shipbuilding industry
The shipbuilding industry is a comprehensive industry that provides technical equipment for the shipping industry, ocean development, national defense construction, and other fields, and plays a crucial role in the heavy industry system.
The concentration of China's shipbuilding industry remains at a high level, and key shipbuilding and repair enterprises are accelerating their development in high-end green products, green processes, decarbonization technologies, and promoting the practical application of information technology, digitization, and artificial intelligence technology.
Our company's products are mainly used in online monitoring and analysis projects of ship power systems.
---
Solution advantages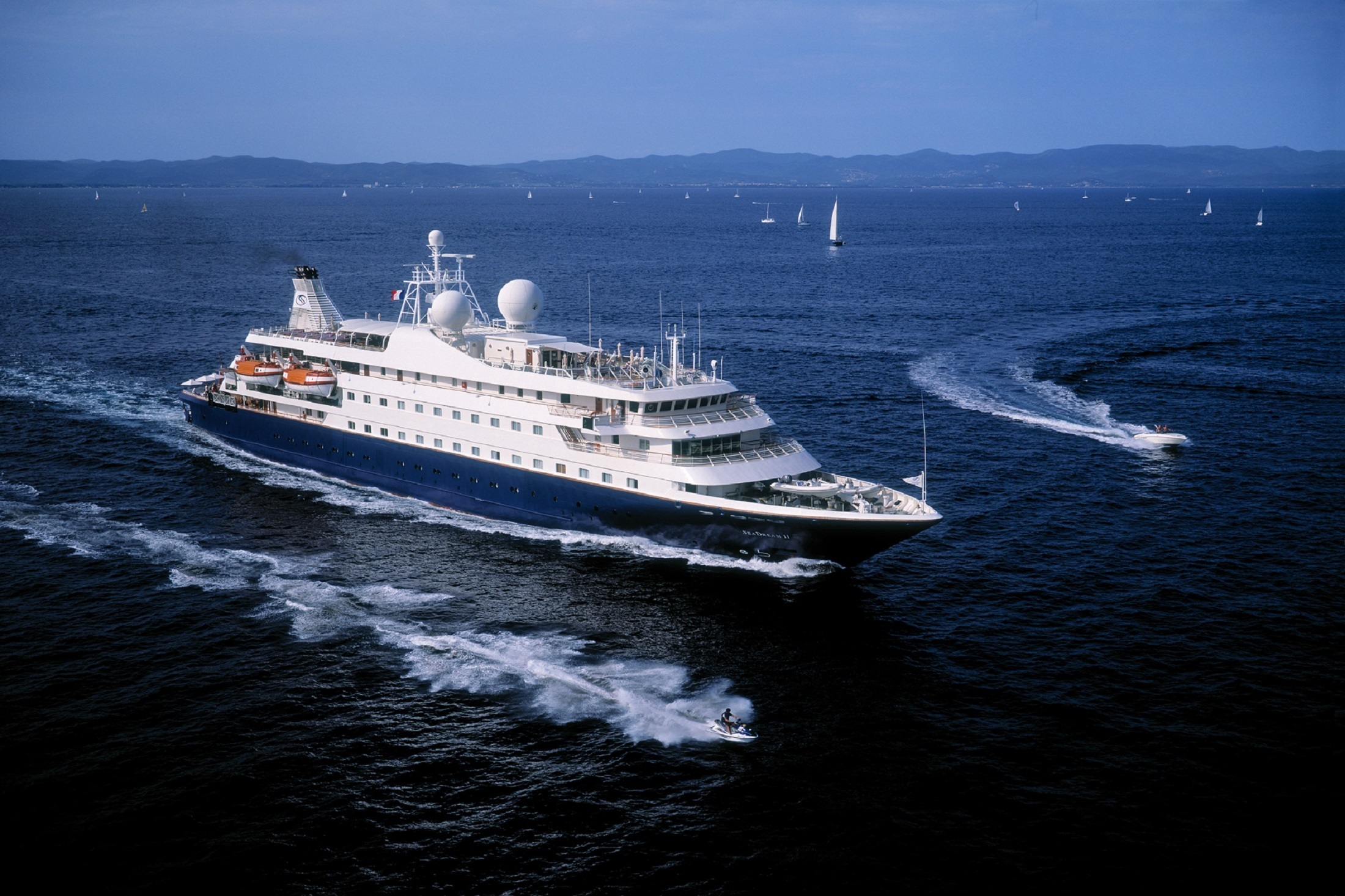 Collect operating process parameters and environmental parameter data such as oil level, water level, temperature, pressure, rotational speed, vibration, displacement, leakage, etc. for the power system (including power equipment, control, pipelines, and cabins) through various intelligent sensors. Use a combination of online and offline methods, and use big data analysis technology to monitor and analyze the data of the power system, monitor the equipment operation status, refine the analysis of fault status, and predict the occurrence of faults, And develop reliable and effective maintenance plans to significantly improve the efficiency of power system operation and maintenance, saving maintenance and support costs.
According to the equipment characteristics and monitoring requirements of the ship, corresponding types of sensors are deployed in key areas to collect real-time process and environmental parameters of equipment operation. The data collector will send data from each sensor to the system data server through a network or serial port (supporting wired and wireless).
The system software receives data from various sensors and displays real-time monitoring data of each equipment through data preprocessing. The software alarm analysis engine refines the processing to determine whether the monitoring target is abnormal, and abnormal information is displayed in real-time on the monitoring page. The software provides a combination of mechanism models and case libraries (expert knowledge bases) to provide possible causes of abnormal phenomena, solutions, and suggestions, At the same time, the system software also provides decision-making support and technical data management functions. The system architecture diagram is shown in the following figure.
---
Comprehensive product and service series to create plant-wide solutions
Main products of various series applied in the industry
| | | | |
| --- | --- | --- | --- |
| Serial Number | Product Name | Model | Supporting sensors |
| 1 | Reinforced integrated machine | | |
| 2 | Rotating Machinery Health Management Platform | | XDG2900 series multifunctional intelligent transmitter |
| 3 | Ship Equipment Comprehensive Support Management System | | |
| 4 | Ship Equipment Maintenance Support Management System | | |