Warmly congratulate the establishment of the branch committee of the CPC Jiangsu New Doug Technology Co., Ltd
---
In the afternoon of October 26, the company held the inaugural meeting of our party branch and the opening ceremony of the party branch under the witness of the superior leaders. All the party members and probationary party members of the company reviewed the oath of joining the party together, never forgetting their original intention, keeping their mission in mind and forging ahead.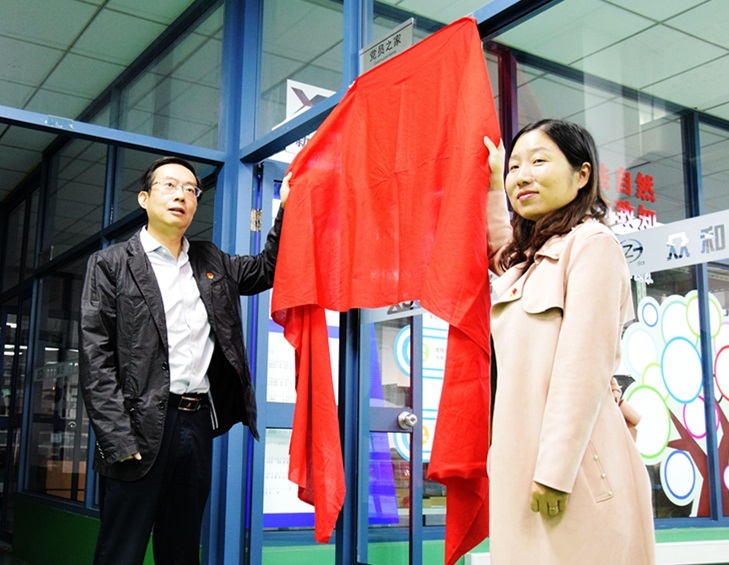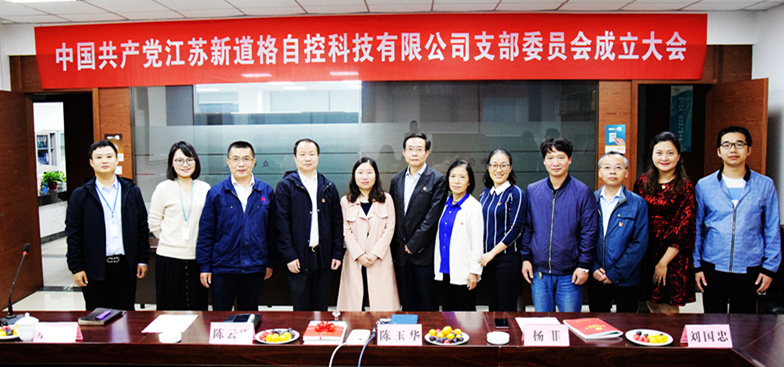 The superior leaders gave full affirmation to this activity and made clear instructions for the development of our Party branch. At the meeting, Comrade Wang Wei, the organizing member of the Party Working Committee of Chengjiang Street, read out the Reply on Agreeing to Establish the Branch Committee of the CPC Jiangsu New Doug Automatic Control Technology Co., Ltd; Comrade Zhu Jianjiang, member of the Party Working Committee and deputy director of the office of Chengjiang Sub-district, Jiangyin City, gave the seal and presented the study book; Comrade Tang Xuejiang, Deputy Secretary of the Party Working Committee of Chengjiang Street, Jiangyin City, gave an important speech. Subsequently, the leader and his delegation visited the production workshop and marketing hall of our company and put forward valuable suggestions on the future development of the company.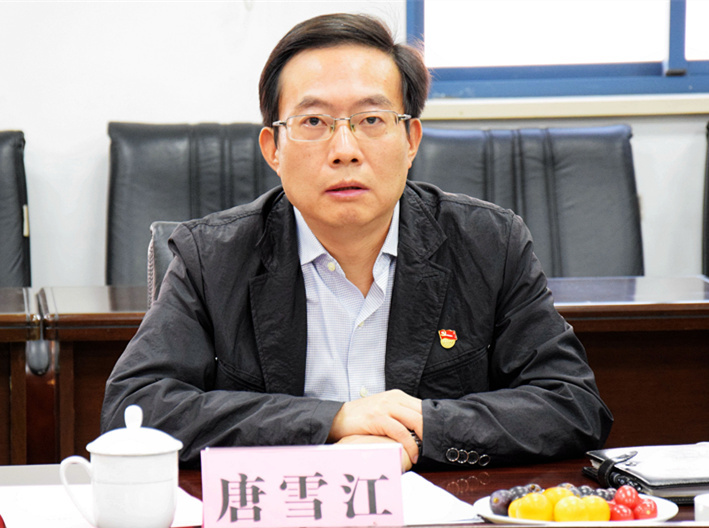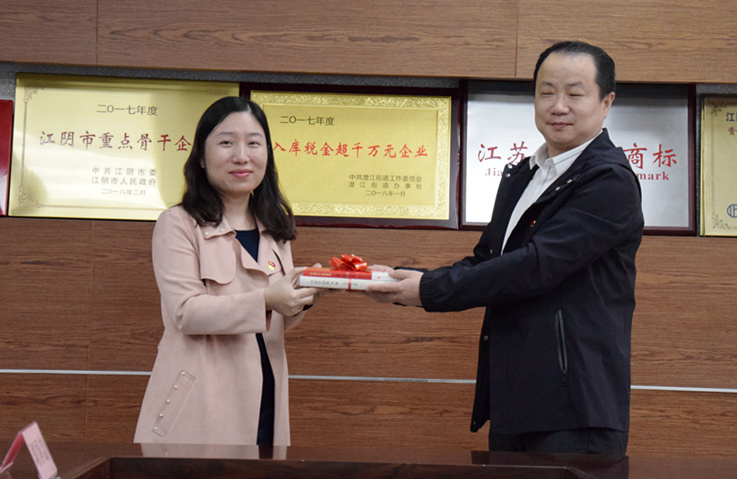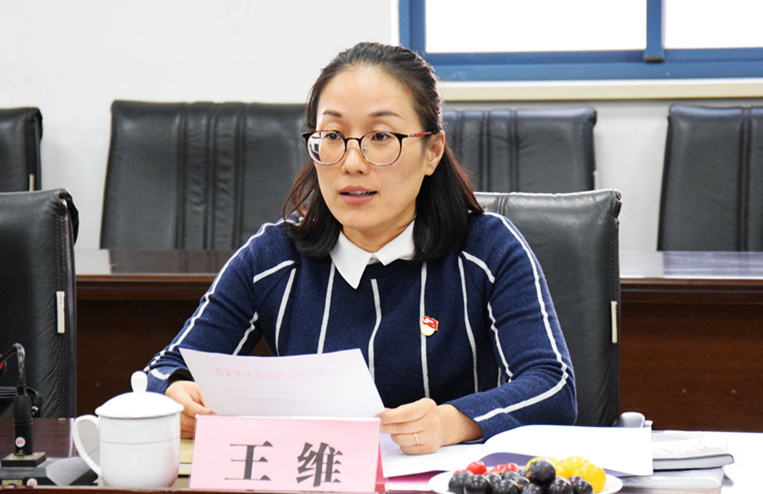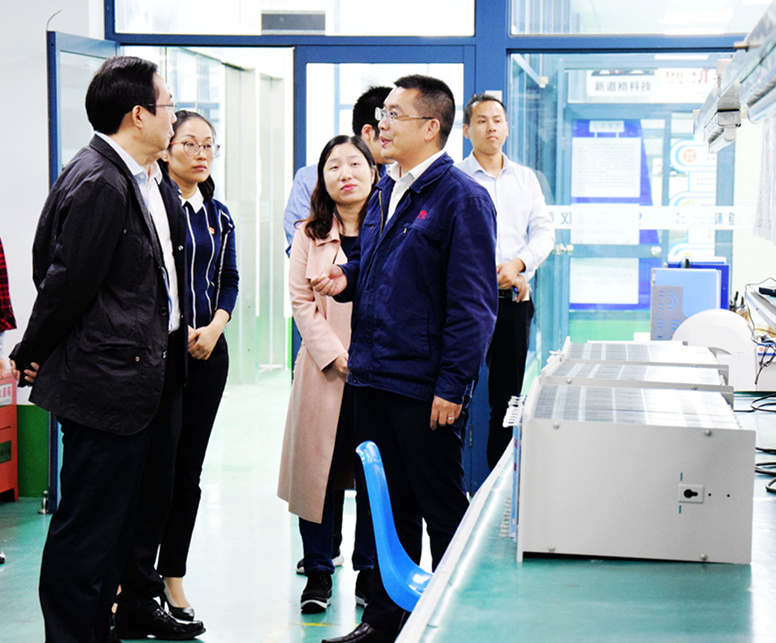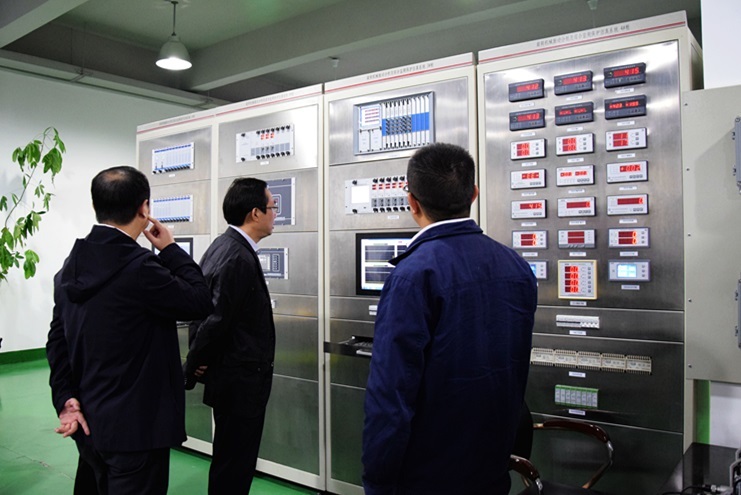 Comrade Chen Yunxia, the secretary of the Party branch of the company, clearly stated that taking the establishment of the party branch of the company as an opportunity, we should give full play to the role of the party branch as a battle fortress, give full play to the pioneering and exemplary role of the party members in the work of the school, improve the skill level, never forget the original intention, work hard, and help the company take off. The establishment of the company's Party branch is of great significance to the company's development, further enriching the company's corporate culture and establishing the company's corporate image. In the future, under the leadership of the superior organization, the company will give full play to the cohesion and centripetal force of the party organization, carry forward the leading role of the party members in the team work, conscientiously do a good job in the research and development, design, manufacturing and customer service of rotating machinery monitoring and protection products, and strive to become the "industry leader in the health management of rotating machinery equipment" as soon as possible.