Take a boat trip to Xiazhu Lake and enjoy Mogan Mountain
---
May 4 is Youth Day, which gives vitality and passion. The company organized all the staff to go to the Mogan Mountain - Xiazhu Lake in Deqing, Zhejiang Province on this sunny day, to spend a meaningful holiday together, and to celebrate our youth with vigorous vitality!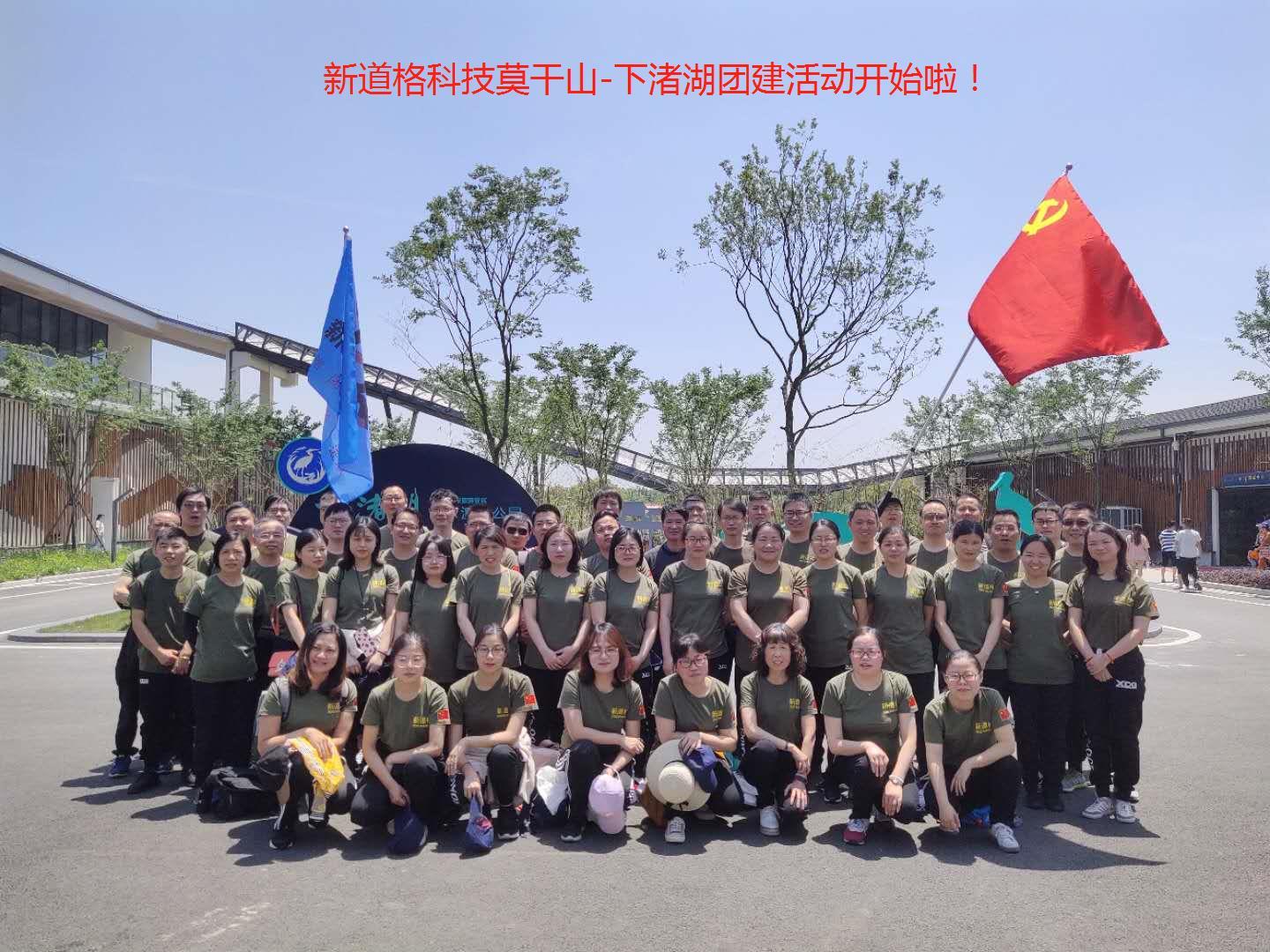 The first stop is the National Wetland Park at Xiazhu Lake in Deqing, where we can sit on a cruise boat and let our thoughts go. Here are crisscross rivers, reeds, clear lake water, and wild birds. After our busy work, we can stay in this natural lake wetland, far away from the noise of the city, listen to the clear bird song, close to nature, and experience the artistic conception of returning to nature.
The dinner party in the evening was held in the midst of everyone's drinking, and the thick feelings turned into jade liquid and flowed into the heart, relieving the pressure of normal work, speaking freely and laughing happily. Each collision of wine glasses intensified the tacit understanding of human relations.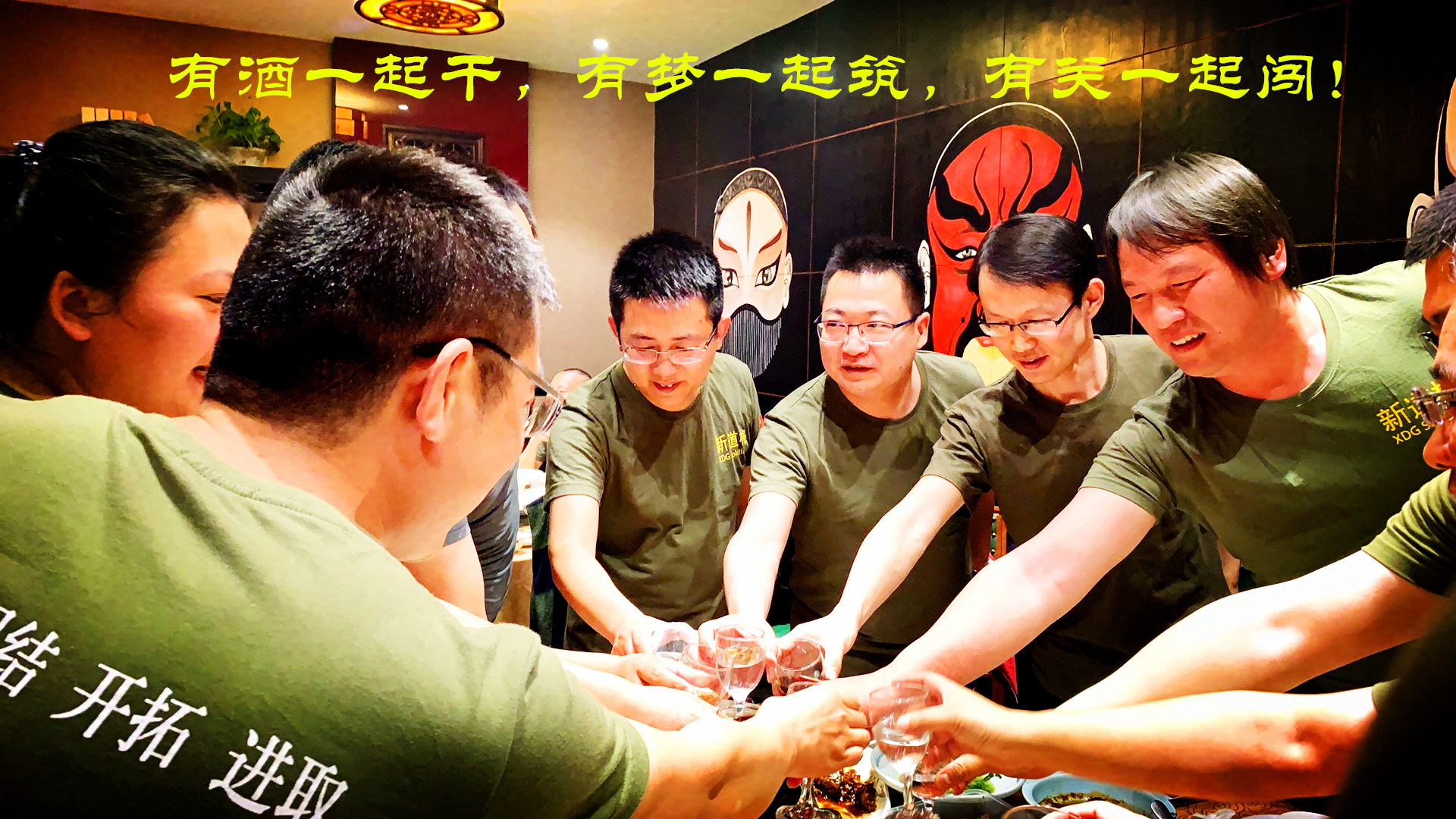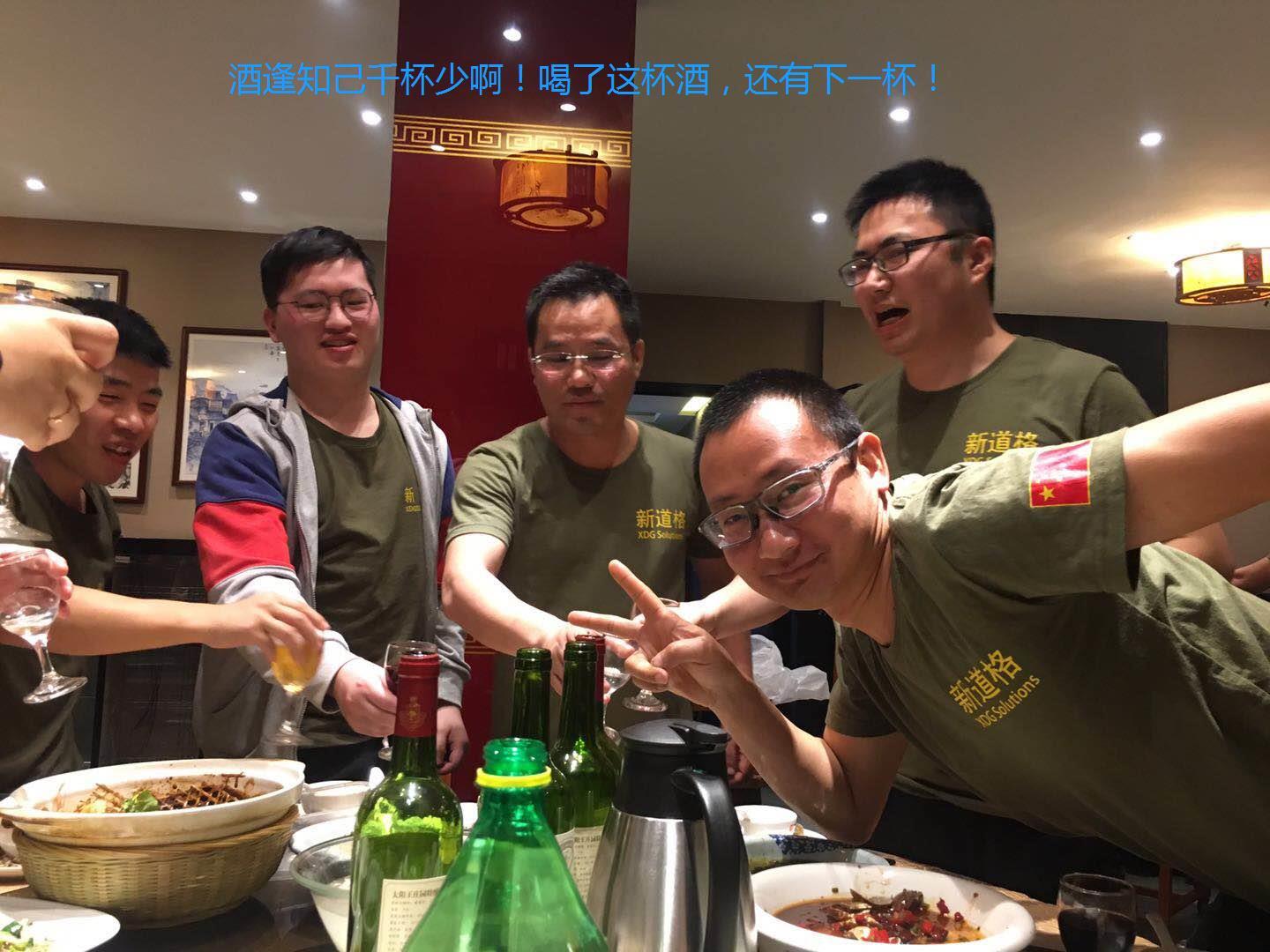 The next day, we visited Mogan Mountain. Here, all trees are in spring, full of vitality, with bamboo and green trees, all the mountains are green, azaleas are in full bloom, and colorful, just like "the flowers are blooming before and after, and the mountains are decorated with seven colors", the mountain road is full of beautiful scenery, which makes people feel relaxed and happy.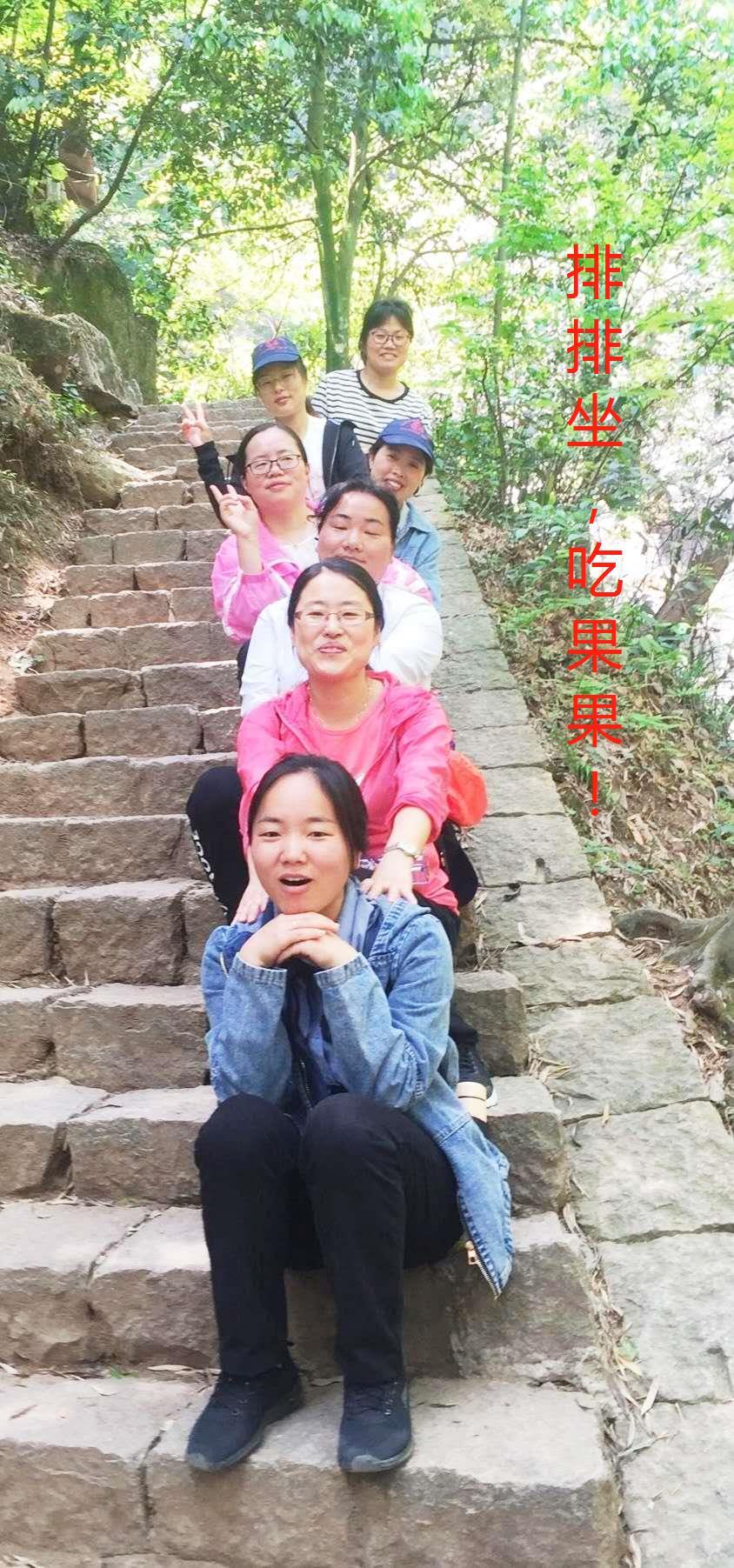 The two-day group building activity soon ended, but everyone was enthusiastic and devoted to the work in the future with a fuller spirit. For the development of the new Doug, everyone had the same goal and forged ahead.