"Be a good master and contribute to the new era" -- pay tribute to the advanced workers of the new Doug technology
---
On the occasion of the "May Day" Labor Day, our company Zhang Nengwen, Tao Fangmin and Zhang Huiya won the "Scientific and Technological Innovation Achievement Award", "Advanced Worker Title" and "Advanced Worker Title" of the Street Federation of Trade Unions respectively.
Representatives of scientific and technological innovation:
Comrade Zhang Nengwen is the project manager and architect of our company's technology R&D software team. He has made remarkable achievements in the informatization construction of the company's product production, commissioning and other aspects. He has presided over the development of a number of rotating machinery monitoring and management related systems, including marine power plant, rail transit, wind turbine monitoring and other business directions. The "rotating machinery health management cloud platform" won the excellent award in the second Jiangyin Science and Technology Innovation and Entrepreneurship Competition.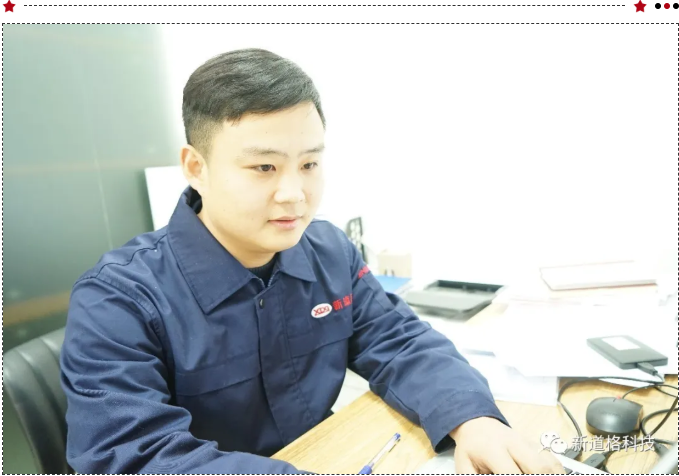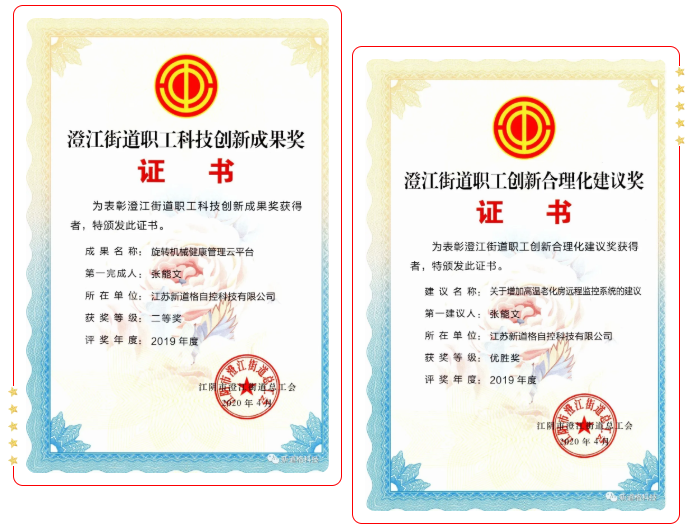 Model Labor Representative:
Comrade Tao Fangmin said: "I will contribute my youth and meagre strength to the development of the company, and make extraordinary work in an ordinary job. Because I am willing to pay full blood for the work I am engaged in, hold all sincerity, and contribute everything to the work."
He gave full play to his dedication and ability in the post of administrative logistics. He is the "male god" in the eyes of the new Doug employees.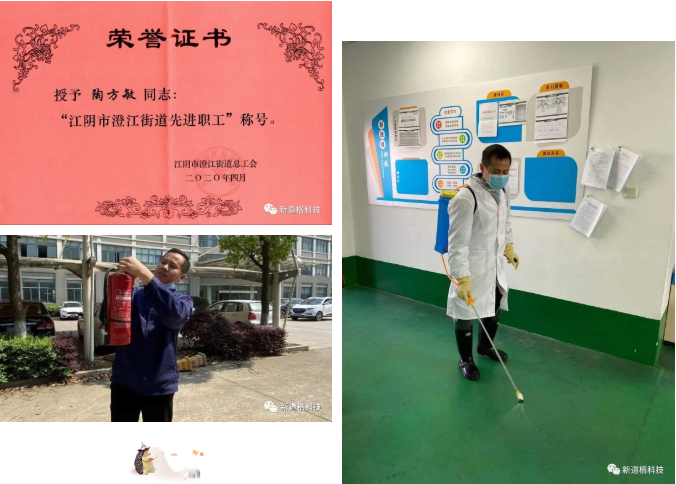 Advanced work representatives of the trade union:
Comrade Zhang Huiya, as the chairman of the trade union of our company, is also a member of the Communist Party of China. He cares about employees in life and plays a vanguard and exemplary role in work. From production, technology, quality to the current customer service work, they have accomplished their tasks excellently, have a relatively deep understanding of the company's product knowledge, and have achieved better service for customers.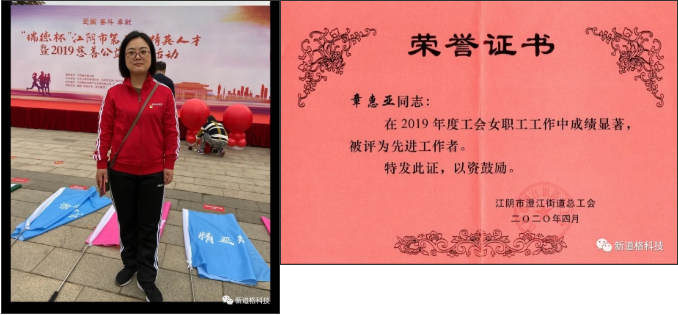 Let the spirit of ownership stay in our hearts forever and carry forward in the new era. The spirit of ownership will inspire us to strive for the goal of building "new Doug technology rotating machinery equipment fault diagnosis expert"!