Warmly congratulate our company on successfully passing the quality system, occupational health and safety system certification and recertification.
---
On March 12, 2019, ISO45001 was officially released. Cheng Minggang, the general manager of our company, immediately requested the company to introduce two systems of occupational health and safety management and environmental management on the basis of the original quality management system. At the 2019 annual work meeting, it was announced that quality, environment, occupational health and safety were part of corporate social responsibility, and emphasized the importance of the construction and operation of the three systems, which were complementary and interrelated to achieve the "three standards integration" operation, so that the management responsibilities were both reasonable and coordinated, and conducive to the process connection and system optimization.
Implementation process of "three standards in one" construction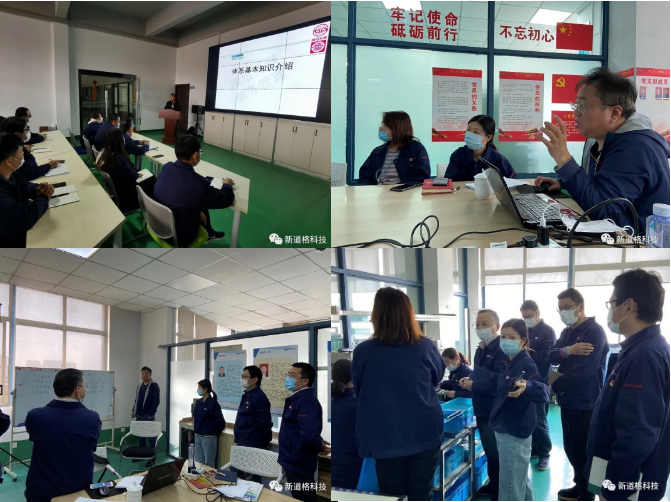 Through the implementation of "all staff mobilization training - internal auditor training - system construction - system document publicity and implementation - trial operation - internal audit - rectification - management evaluation" and other steps, the company successfully received and passed the on-site audit of audit experts in May 2020.
On-site audit by system audit experts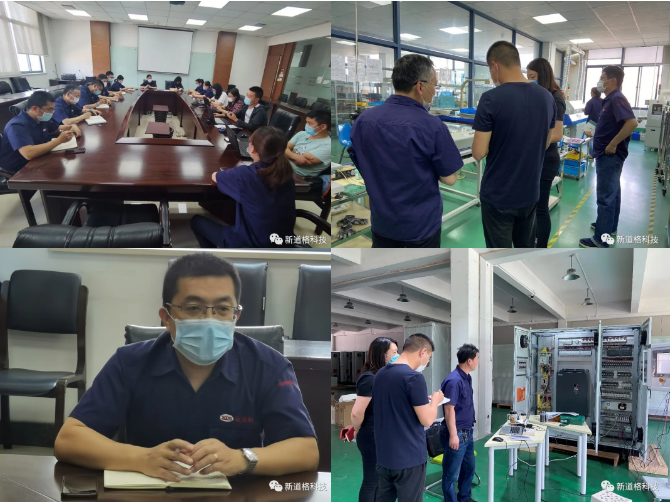 Through the implementation of the "three standards in one" work, the sense of responsibility, management, quality, environmental protection and occupational health and safety of all employees have been enhanced, which has laid a solid foundation for the company to realize the standardized, standardized and scientific management path, and can establish a good corporate image and reputation in the market competition.
Among them, the external audit of the environmental management system, as the next step of our company, is expected to be completed in September of this year.