[New Doug Science and Technology Party Branch] The starting point of New Doug Science and Technology starts from the Red Tour of Jinggangshan
---
Celebrate the 99th anniversary of the founding of the CPC, and New Doug Science and Technology salutes the party with actions
The party branch of Jiangsu New Doug Automatic Control Technology Co., Ltd. organized all party members to enter Jinggang from June 26 to 28, 2020
Mountain, take the road of the Red Army again, and offer a gift for the 99th anniversary of the Party with actions.
Comprehensively understand the history of Jinggangshan struggle, draw endless nutrition and wisdom from the history of Jinggangshan struggle, and understand the spirit of Jinggangshan
The connotation and greatness have forged the ideals and beliefs of the new Daoists.
Jinggang Mountain is a revolutionary mountain, a fighting mountain, a heroic mountain, a glorious mountain, and a holy mountain of the CPC.
It is a glorious starting point for the Chinese revolution on the right path to victory;
It is the holy land for the rise of the leading elite of the Chinese revolutionary generation;
It is an important source of the fine revolutionary spirit of the CPC.
Cheng Minggang, general manager, said: "The starting point of the new Doug technology starts from the red journey of Jinggangshan."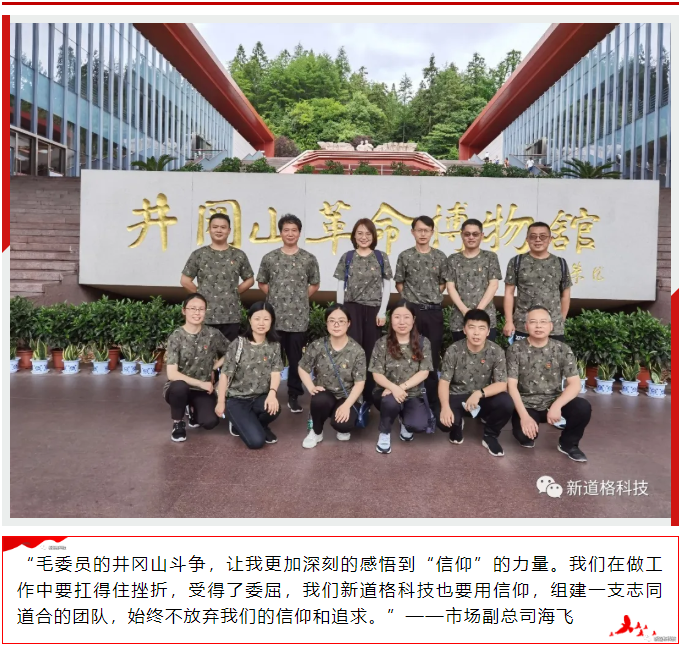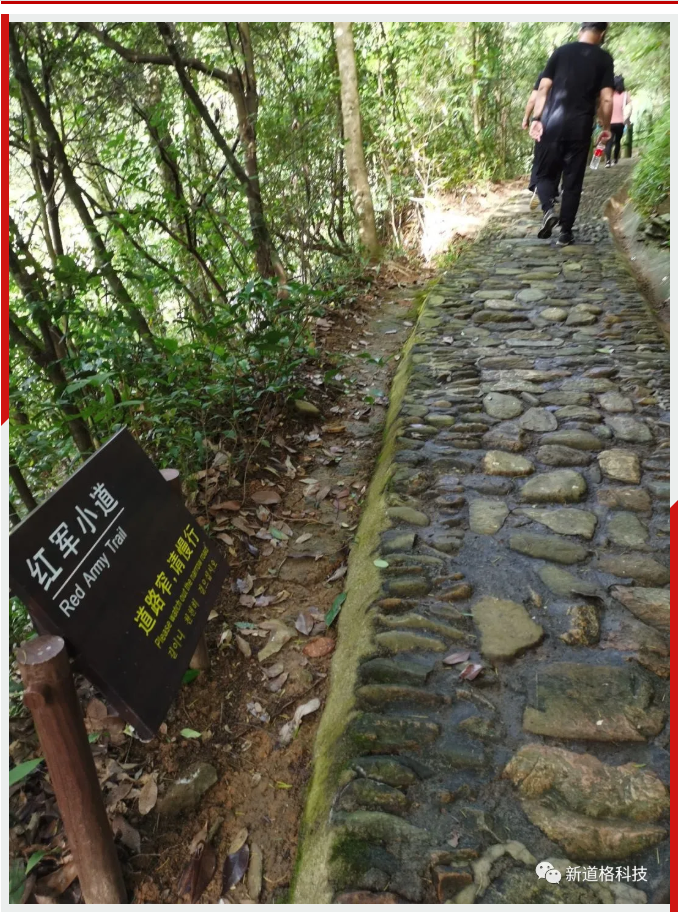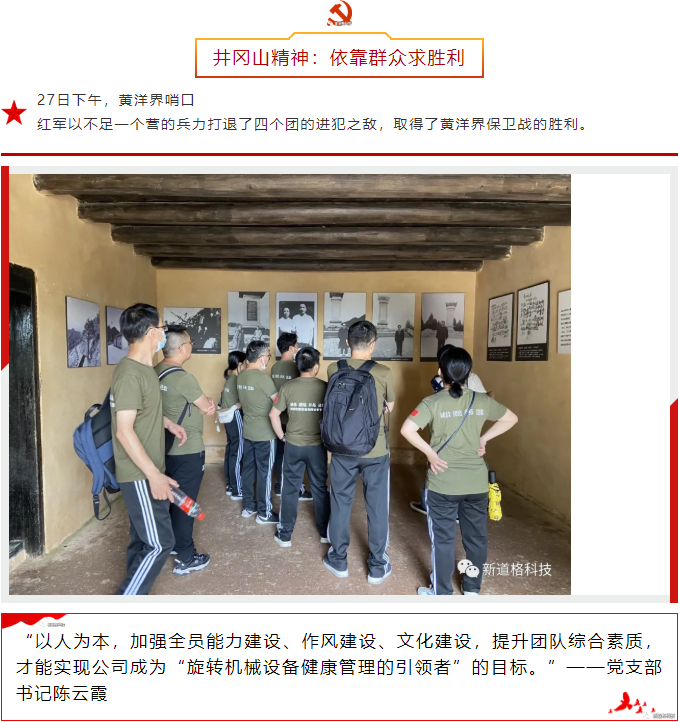 In the morning of the 27th, all the party members arrived at Jinggangshan Red Flag Square with excitement
Comrade Chen Yunxia, secretary of the Party branch, led all Party members to review the oath of joining the Party in front of the party flag under the sculpture of "Jinggangshan Red Flag".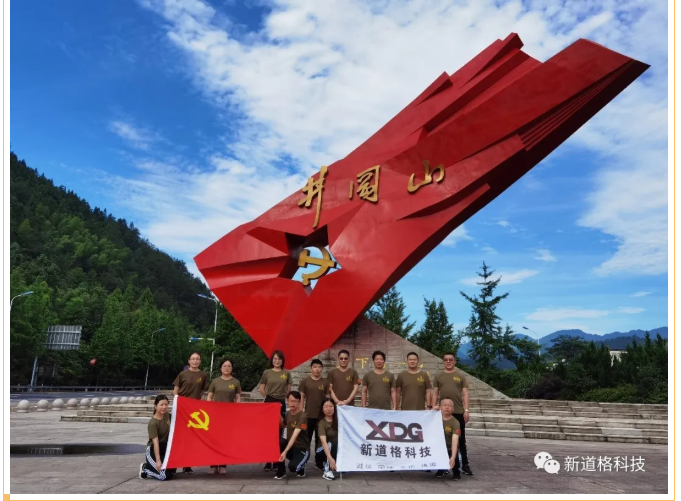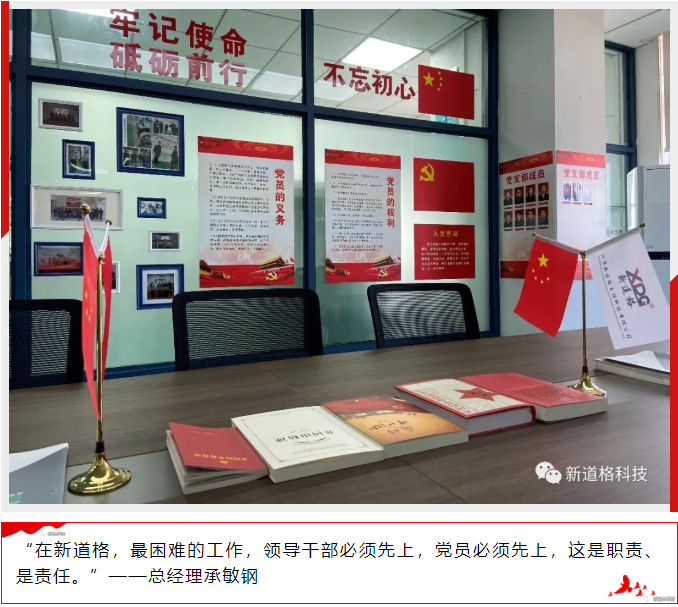 Pursue the red memory and feel the spirit of Jinggangshan
Keep in mind the mission of Party members and seize every day to live up to the time
Want to be ahead and go ahead in the development of the new Doug
Internalize ideals and beliefs into the heart and externalize them into actions
Be a pioneer in realizing the vision of new Doug technology
Make greater contributions to the high-quality development of New Doug Technology!