Strictly control the quality and improve the skill level | directly report the 2020 welding skill assessment of New Doug Technology
---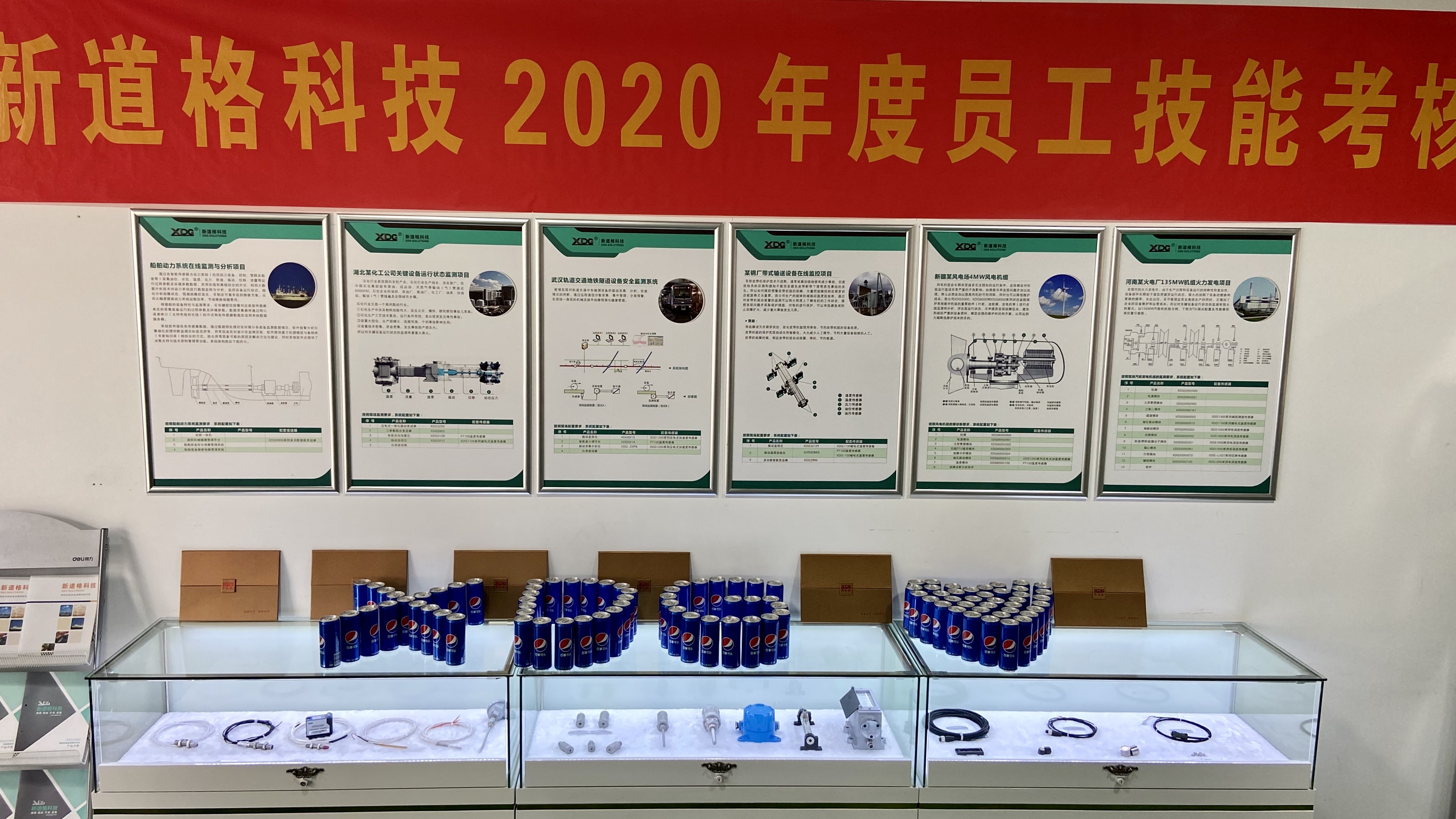 Any sensor, instrument and meter is composed of various components, electronic modules, connectors and cables. Welding is an important link in the electronic installation process. At the moment when automatic welding equipment plays an important role, manual welding technology is still the basic skill of technicians, and the welding level will directly affect the product quality. In order to test the manual welding level of the welding personnel, motivate the welding personnel to continuously improve their own welding ability, improve the welding reliability, and ensure the welding quality of the products, our company recently conducted a theoretical and practical assessment on the workshop welding personnel.

Through careful selection of competition items in the early stage, early deployment of publicity, and thorough organization and implementation, this welding assessment was attended by 19 employees, including employees in welding related positions and several colleagues from the R&D Department, covering a wide range of areas.

After a series of training on electronic welding knowledge and written examination questions on welding technology, we started the practical examination.

During the assessment, everyone completed the welding of SW-2 (YD071-1 channel printing plate), including:

1. Manual welding of SMD components, duration: 45 minutes;
2. Manual welding of plug-in components, duration: 50 minutes.

This skill assessment is based on the welding quality, and the operation will be stopped within the specified time regardless of whether it is completed or not.

The review team composed of the deputy general manager of production and the person in charge of quality gave a fair and fair score, and finally confirmed six excellent works. The results of this assessment were used as the assessment of whether the employees meet the requirements of the welding position, and the qualified employees were issued with welding skill certificates and awards.

At the evaluation meeting, the deputy general manager of production commented and guided the welding work; The production technicians shared their experience in welding work; The technical department also gained a new understanding of the design work through this welding assessment. Everyone discussed and suggested each other warmly, and the atmosphere at the site was high. Finally, General Manager Cheng Minggang and Executive Deputy General Manager Chen Yunxia summarized the activity and put forward new expectations for the next skill assessment.

This skill assessment is not to eliminate, but to test the skill level of the workshop staff. In the future, the company's production workshop will also regularly hold a series of skill assessments in front of each team, and reward the winners, so as to build a first-class production team and lay a solid foundation for ensuring the company's product quality.