Express | New Doug Technology was invited to participate in the 3rd Jiangsu AI Conference
---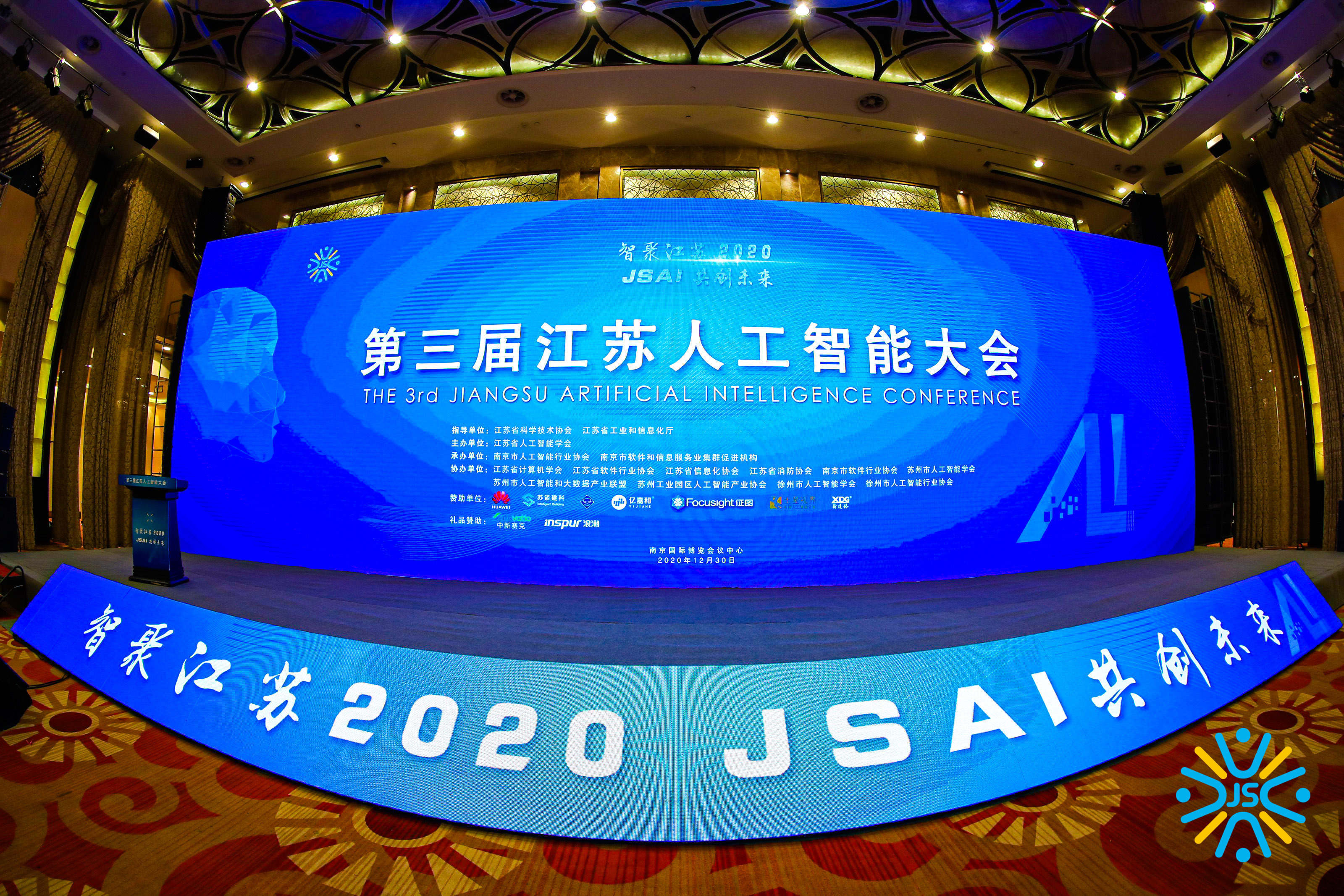 On December 30, 2020, New Doug Technology, as a sponsor, was invited to participate in the third Jiangsu Artificial Intelligence Conference, to display our research achievements in the field of intelligent manufacturing, and to participate in the artificial intelligence talent docking meeting to fully promote cooperation and exchange between industry, university and research.
With the theme of "Smart Gathering in Jiangsu and Creating the Future Together", the conference gathered well-known scholars, industry experts and leading entrepreneurs in the field of artificial intelligence technology at home and abroad, focused on the development of artificial intelligence technology and industry, showed the advantages of Jiangsu's development of artificial intelligence industry, and discussed the development plan of Jiangsu's artificial intelligence industry.
At the meeting, our general manager, Cheng Minggang, shared the technical report of the Technical Condition Assessment and Fault Detection of Rotating Machinery Based on Vibration Signals at the sub-venue of artificial intelligence and intelligent manufacturing, and exchanged practical experience with all participants.
Our company attaches great importance to talent cultivation and cohesion of development momentum. The artificial intelligence talent docking meeting held at the same time also left the figure of the new Doug. Our delegation actively communicated with industry partners and talked with university teachers and students, pointing out the direction for our company to achieve in-depth school-enterprise cooperation and the construction of industry-education integration project.
As an important driving force of the new round of scientific and technological revolution and industrial transformation, artificial intelligence technology is profoundly changing the world.
Our company has always focused on the development of AI technology and industry with a positive and open attitude, assisted the conference in the form of a silver sponsor, and promoted Jiangsu to accelerate to become an international first-class and domestic leading AI technology innovation center and industrial innovation highland.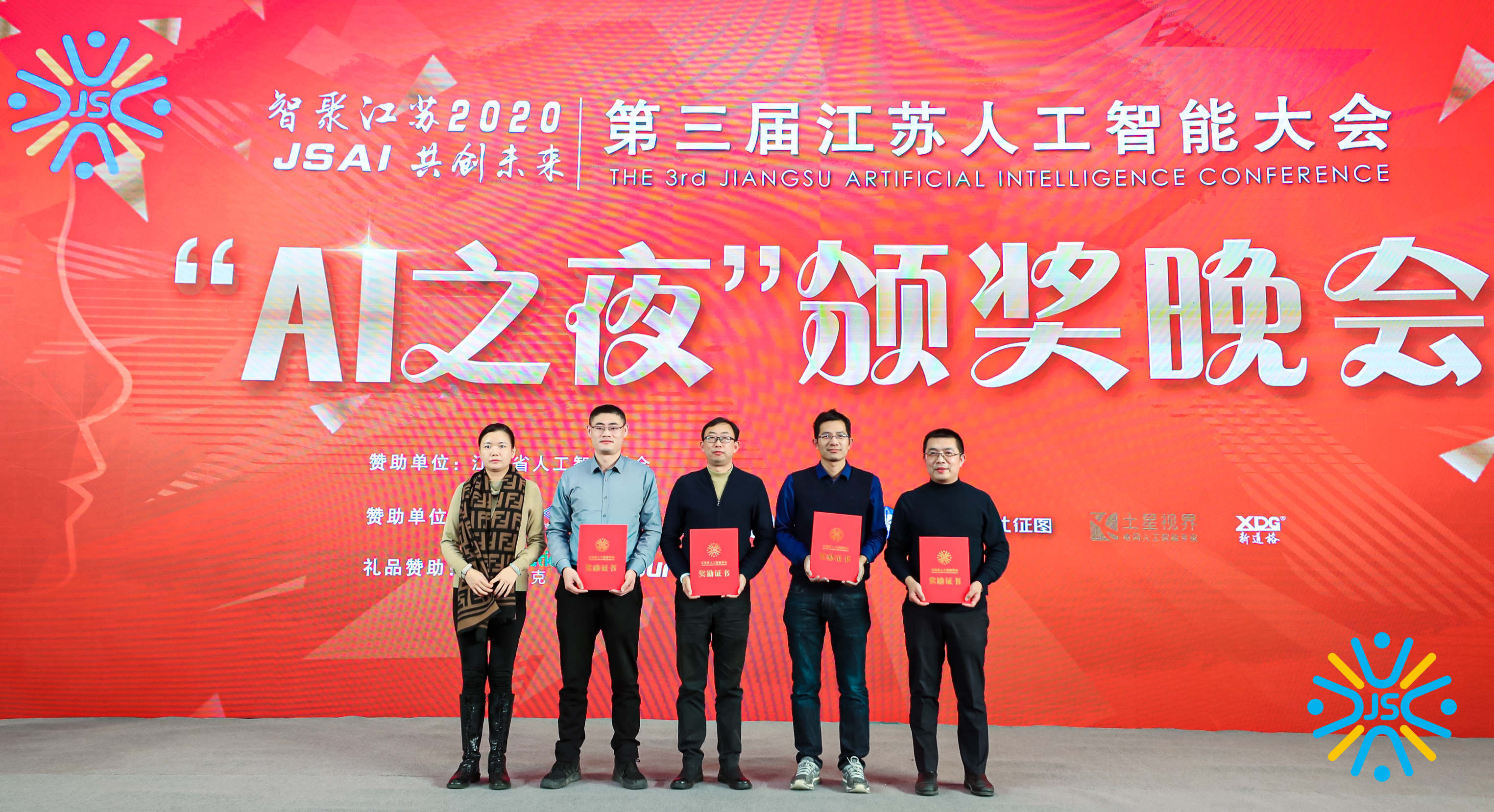 In the future, New Doug Technology will continue to establish in-depth cooperative relationships with customers and partners in various industries in the fields of Internet of Things, intelligent manufacturing and artificial intelligence, learn from each other, and jointly meet new opportunities and challenges.