Secretary Ye Hanqing of the Party Working Committee of Chengjiang Street and his party came to our company to inspect and guide the work of safe production
---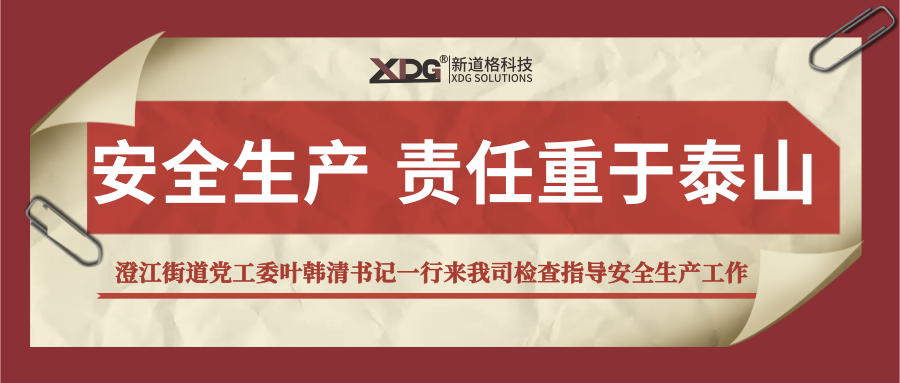 In the afternoon of February 5, Ye Hanqing, secretary of the Party Working Committee of Chengjiang Street, and his party came to our company to inspect the work safety before the festival.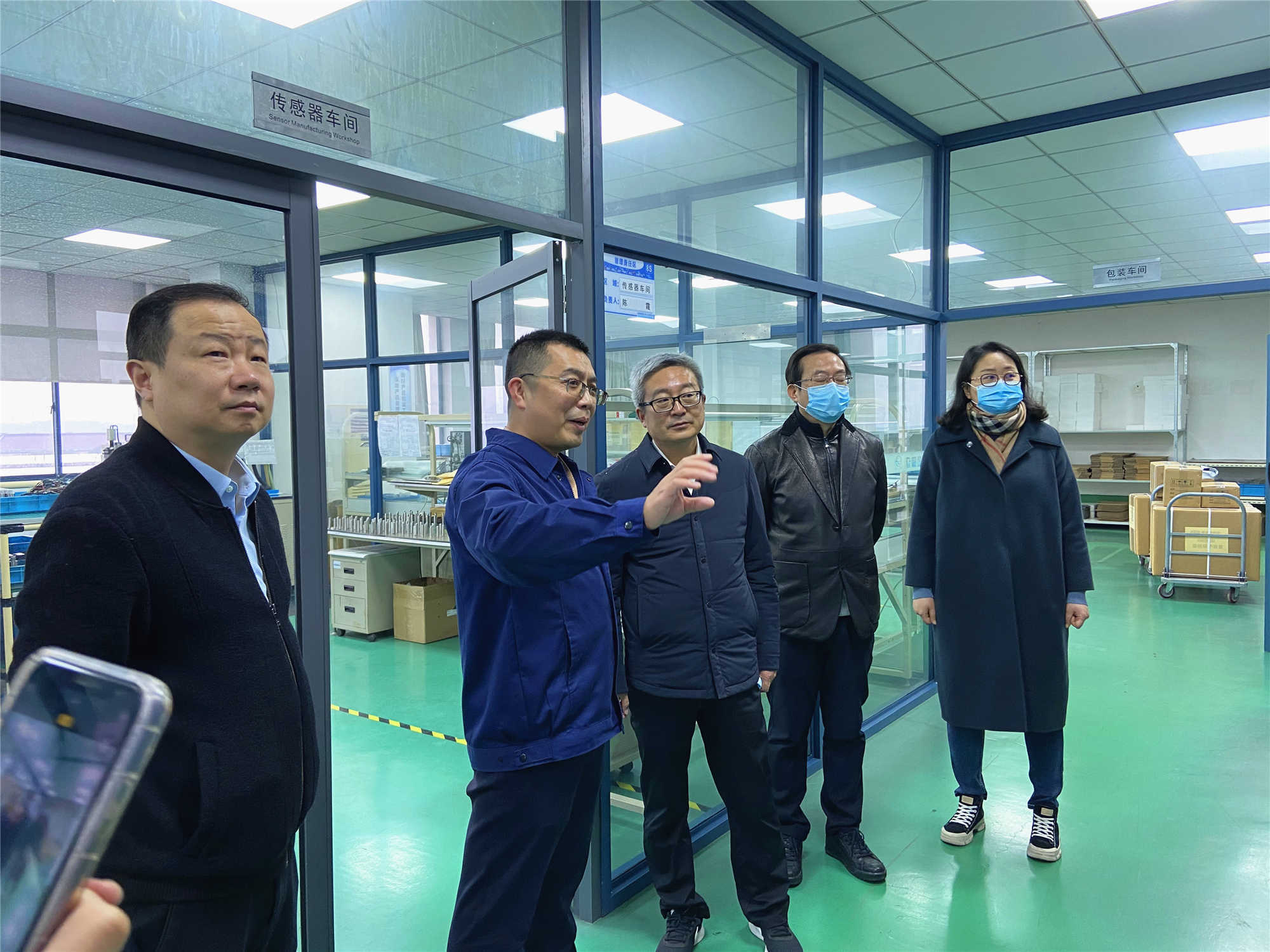 Ye Shuji and his party went deep into the front line, inspected the workshop production site, laboratory, aging room, product packaging area and other areas, conducted on-site supervision on our production and operation, process technology, system specifications and other safety production work, and inquired in detail about the production arrangement and safety assurance before and after the Spring Festival.
Ye Shuji stressed that as the Spring Festival approaches, we must further strengthen the sense of responsibility for safe production and implement various safety measures.
Our company has always been fully aware of the importance and urgency of work safety, focused on work safety, kept in mind the safety training, solidly promoted the troubleshooting of all kinds of hidden dangers, and the safety alarm bell rang.