New Doug Information | A delegation led by the Municipal People's Congress visited our company to investigate the situation of technological innovation
---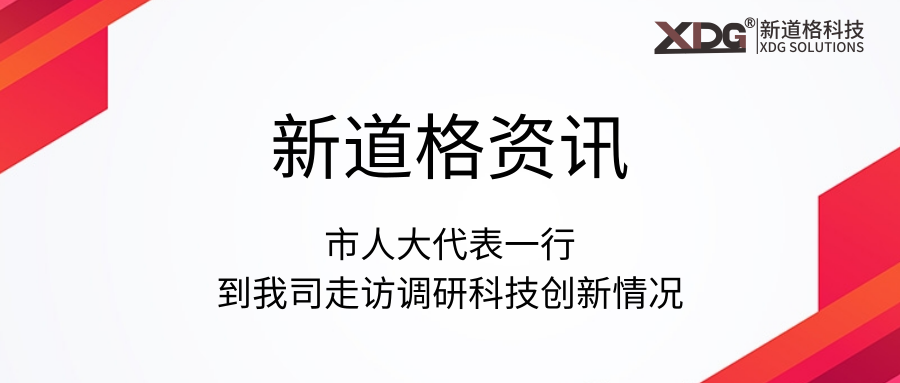 In the afternoon of March 19, representatives of Jiangyin Municipal People's Congress, Science and Technology Bureau, and relevant principals of Chengjiang Street came to New Doug Technology to carry out a survey on the theme of "creating innovation and entrepreneurship ecology and creating high-tech enterprise forest".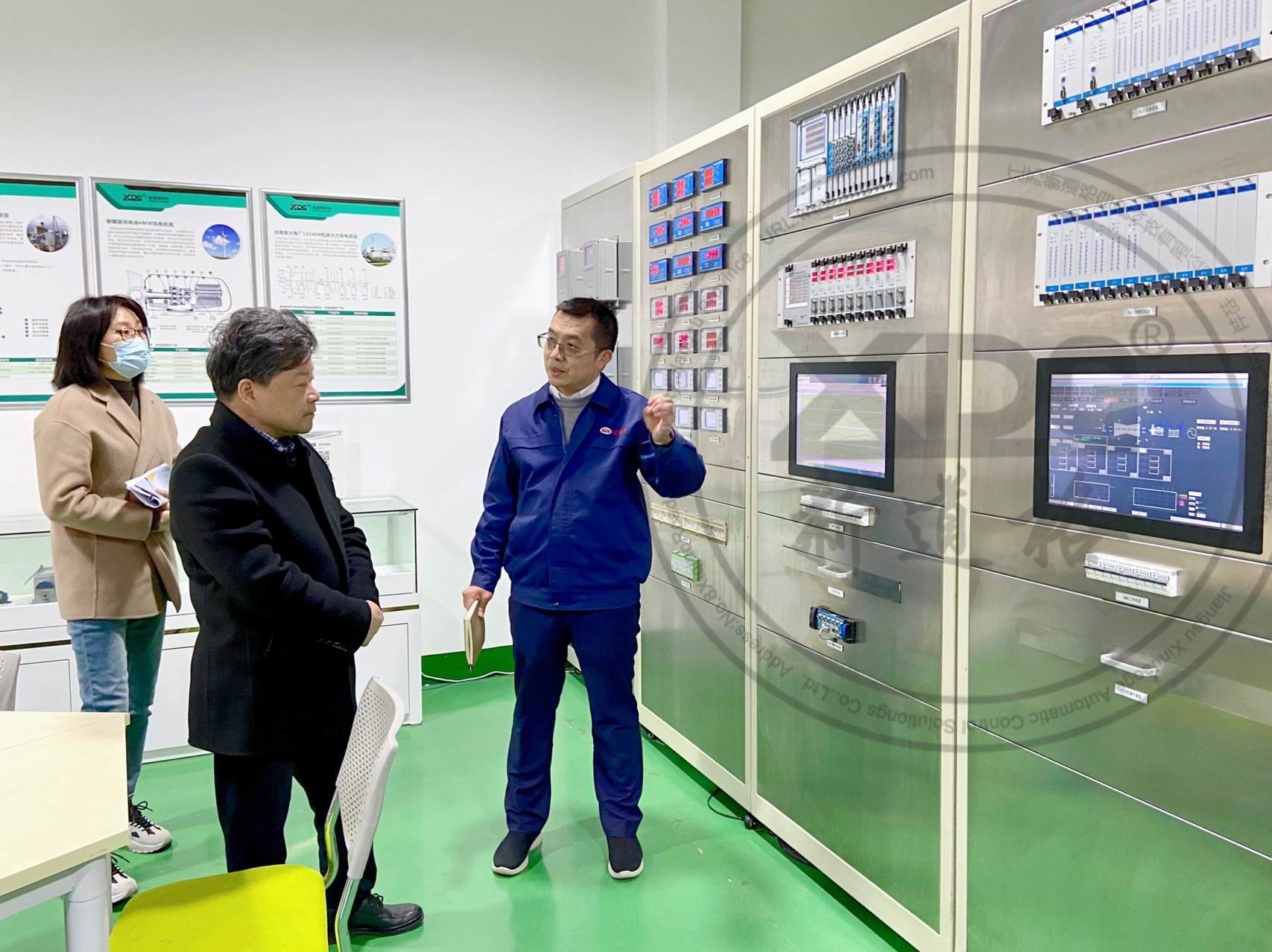 Mr. Cheng Minggang, the general manager of our company, accompanied the visiting leaders to visit our exhibition center, engineering technology center, production workshop, and party member activity room. He introduced our core business, scientific and technological innovation, and strategic planning one by one, and showed that XDG products build product ecology from seven aspects: data acquisition, signal processing, monitoring and protection, health assessment, fault diagnosis, decision support, and operation and maintenance support, Focus on the research, development and exploration of intelligent monitoring and protection of equipment.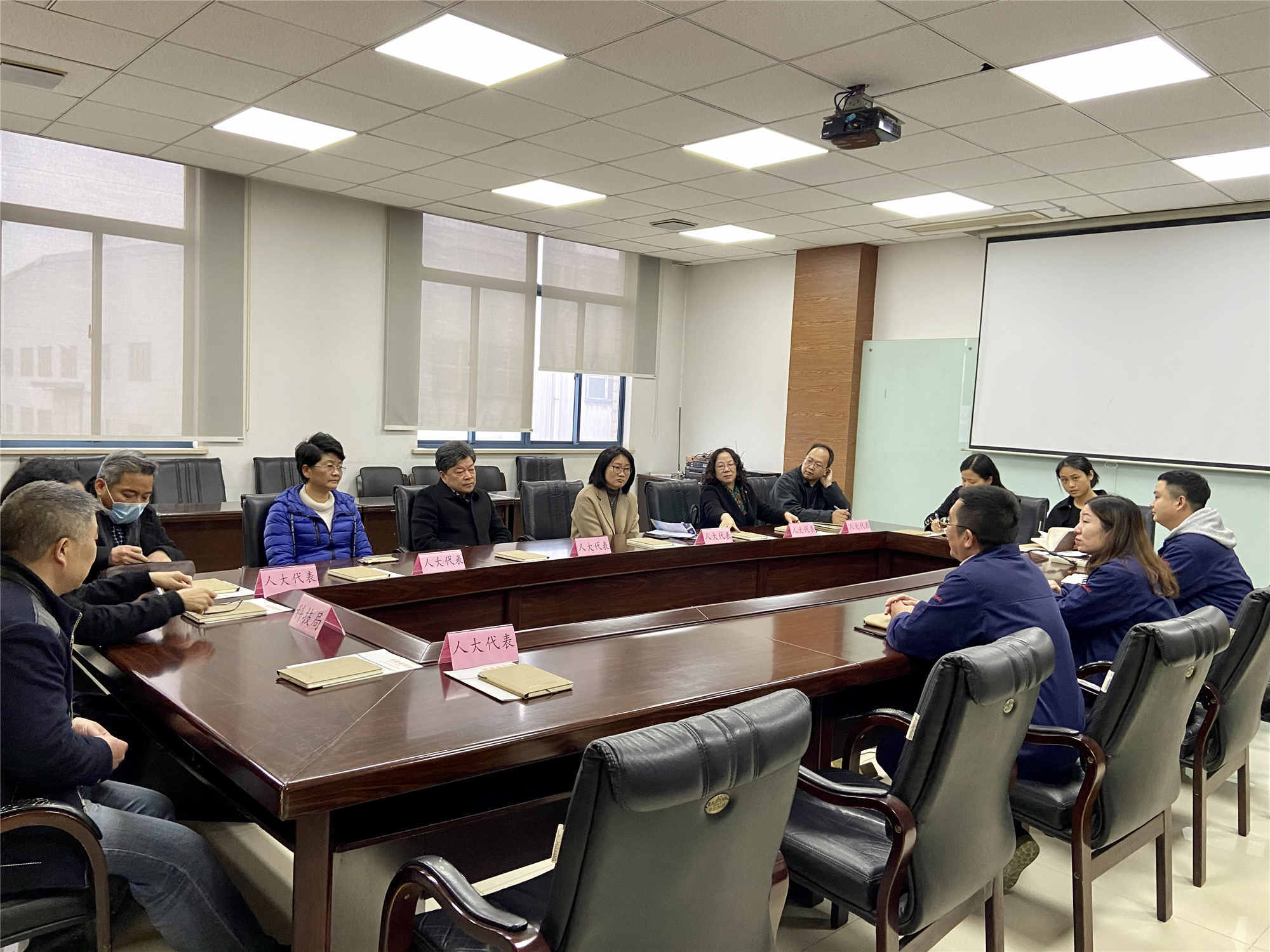 During the seminar, the visiting leaders and their delegation congratulated and affirmed the technological innovation ability of New Doug and the various honors and awards obtained in its development, kindly inquired about the wishes and appeals of our company in its development, listened to the opinions and suggestions on the work of the government, and put forward the hope that our company, relying on the policy support of the city and the street, actively docked the advantageous resources, and effectively played the role of technological innovation in promoting the economic development of enterprises.
This visit has injected confidence into our company's efforts to accelerate the development of scientific and technological innovation and build "innovative Jiangyin". We will also continue to improve technology, improve the level of scientific and technological innovation, promote the development of the sensor industry, and contribute to the economic and social development of our city.