Build nests to attract phoenix and win the future together | Leaders from the Standing Committee of the Jinniu District Committee of Chengdu City and a delegation visited New Doug Technology
---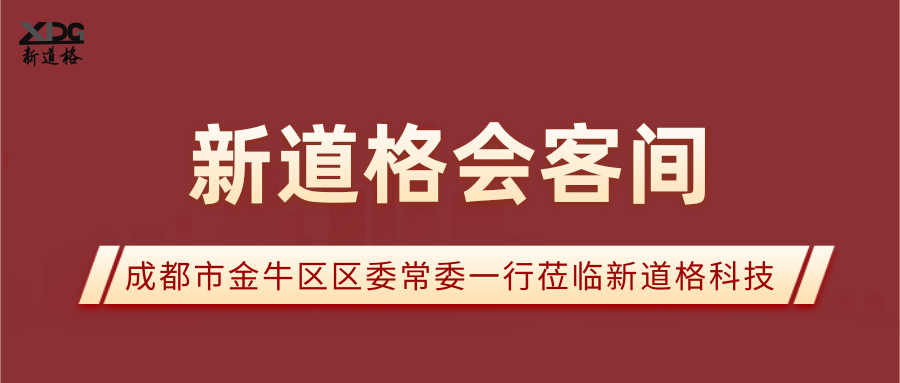 On March 31, 2021, Wang Feng, member of the Standing Committee of the Jinniu District Committee of Chengdu and chairman of the Federation of Trade Unions, and his delegation visited New Doug for scientific and technological research and exchange. Chen Yuhua, chairman of our company, Cheng Minggang, general manager, and Chen Yunxia, deputy general manager, warmly received and accompanied the visit and attended the seminar.
Government and enterprise exchanges between the two regions promote cross-border development
Mr. Cheng Minggang, the general manager of our company, accompanied the visiting leaders to visit the company's exhibition center and engineering technology center, introduced our company's core business, scientific and technological innovation, strategic planning, and displayed a series of innovative technological achievements.
The purpose of this visit by Wang and his delegation is to understand the new Doug technology products and strategic development plan on the spot, and promote the investment environment in Jinniu District.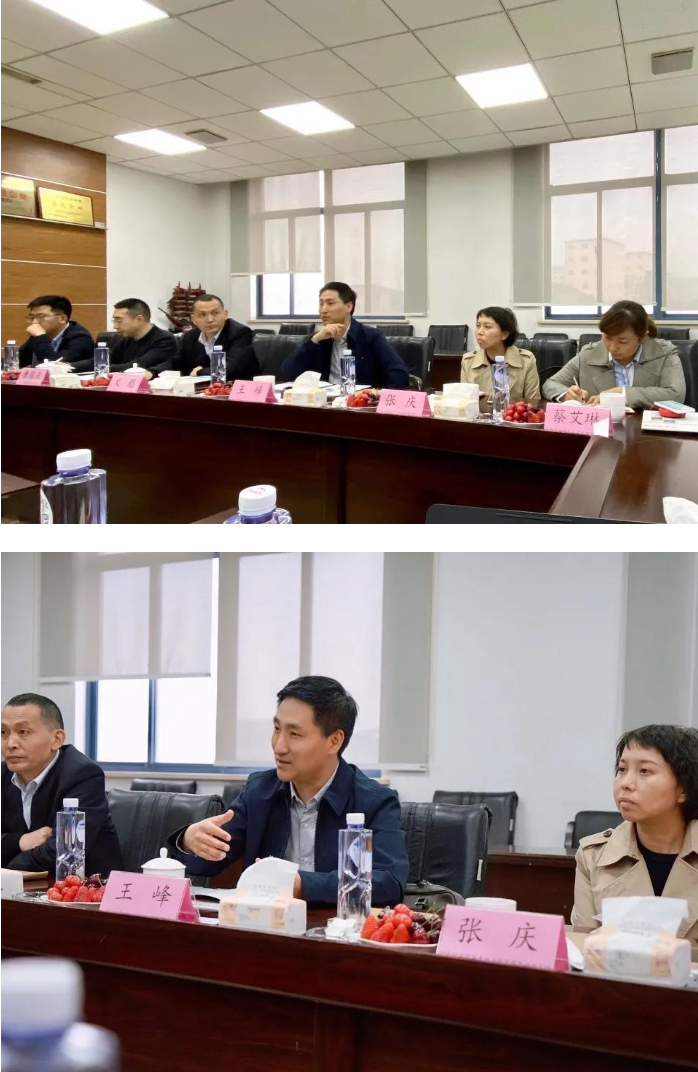 At the meeting, Wang introduced the investment environment, carrier resources, industrial development and relevant supporting policies of Jinniu District, and expressed the hope of cooperation with our company in the future.
New Doug Technology also hopes to complement each other's advantages, strengthen resource integration and jointly promote industrial innovation. We look forward to the next time our delegation will go to Jinniu District for further information communication, and extend this friendship and enthusiasm from Jiangyin, a small city in the south of the Yangtze River, to Chengdu, the land of abundance.
Rivers are interconnected, and roads are prosperous
Build nests to attract phoenix and win the future
Here, New Doug Technology once again sincerely thanks the friendship and friendship conveyed to our company by the delegation of the Wang Standing Committee of Jinniu District, Chengdu. Our company will live up to expectations, give full play to existing advantages, further utilize various resources, and strive for greater development and progress!