Intellectual Property Week | Call for the intellectual property management of New Doug Technology!
---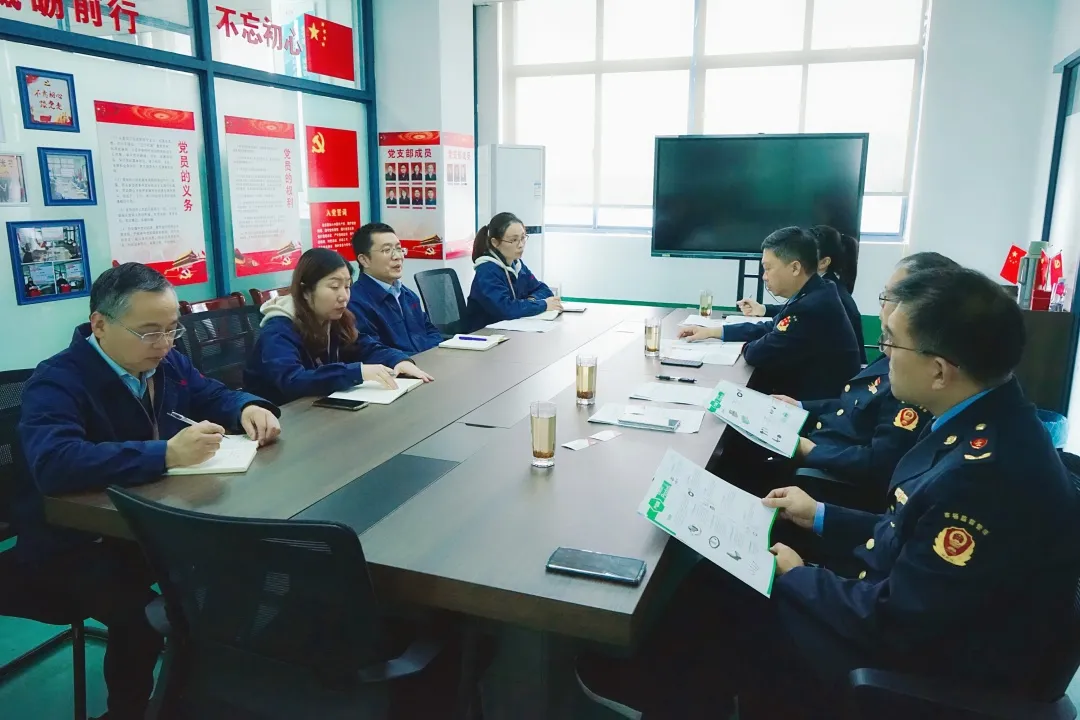 In order to welcome the 21st World Intellectual Property Week, New Doug Technology carried out a series of activities around the theme of "comprehensively strengthening intellectual property protection and promoting the construction of a new development pattern".
Government support helps enterprises develop
On April 21, the leaders of the Market Supervision Bureau visited New Doug Technology to investigate the current situation and needs of intellectual property management of enterprises and help our intellectual property management.
Through on-site visits and conference discussions, the leadership of the Market Supervision Bureau affirmed the intellectual property management awareness and intellectual property management development strategy of New Doug Technology, and gave us a series of constructive suggestions.
Self-learning actively seeks improvement
In order to base on its own technological advantages, use scientific and systematic working methods, and study patent mining and patent writing in a targeted way, the R&D personnel and patent management personnel of New Doug Technology actively participated in the training to improve the company's intellectual property management level.
"Innovation-driven Daoism" is the brand concept of "New Daoism". New Doug Technology always puts innovation first, establishes a sense of respecting knowledge and protecting intellectual property rights within the company, and creates an environment that encourages intellectual innovation. In the future, we will more respect knowledge, advocate science, and strive to create technological innovation to achieve industry leadership.