Learn to improve the correct way to open the super competence of excellent performance!
---
On May 29, New Doug Technology carried out the super competency of excellent performance - 2021 high quality management promotion class to promote the application of competency thinking and excellent performance management mode in the company, improve the overall ideological level of the organization, and promote the sustainable development of the organization.
Under the rich teaching forms of case teaching, group discussion, game interaction, integral lever and so on, all participants of New Doug gradually learned advanced excellent performance knowledge and super competence management methods.
Devotion and focus are the starting point for the pursuit of excellence. All staff participate in active interaction, stimulate the potential of competence in learning, and lay a solid foundation for the development of modern competent talents in line with the job requirements!
Through the training, everyone deeply realized the significance of competency thinking, competency map, target management, and excellent performance. The whole process has been carried out in the fierce competition and strong learning atmosphere. The team members of each group actively participated in the on-site interaction, constantly summarized and reflected, and shared with everyone the key points they need to improve in their competency.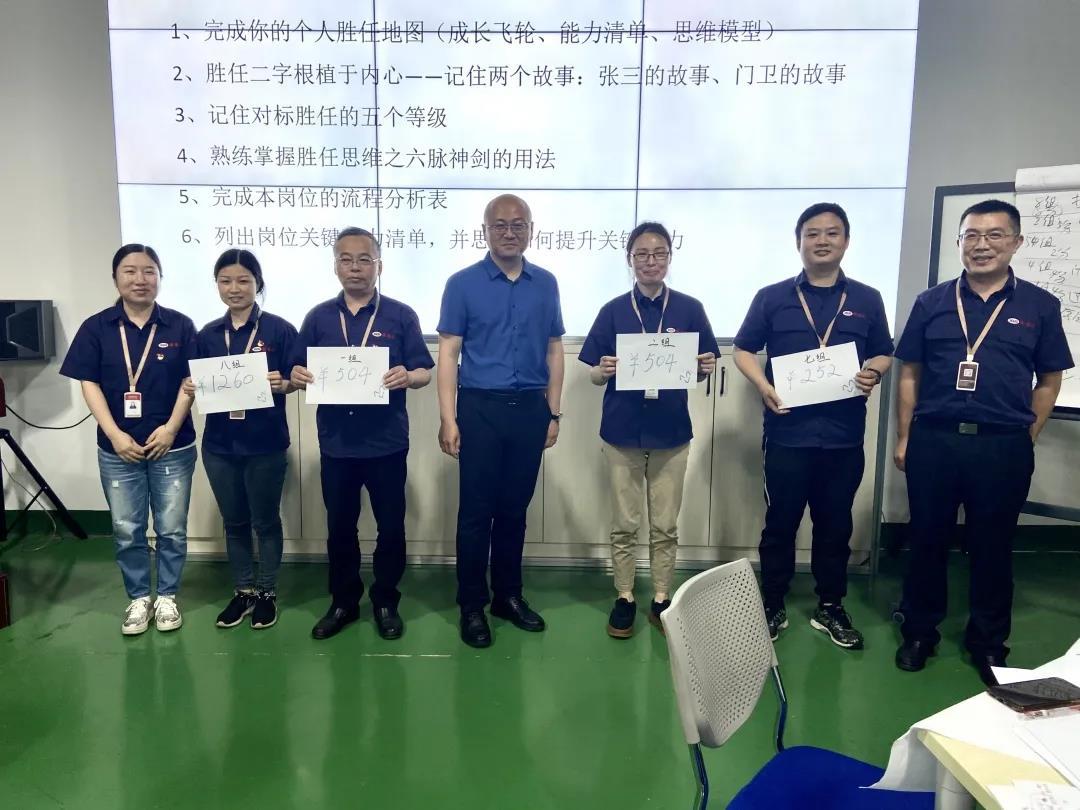 This training has stimulated everyone's motivation. In the future work, we will perfectly interpret the excellent qualities such as competent thinking, self-breakthrough, courage to take responsibility, teamwork, and efficient execution in the actual work, and jointly become the company's most fighting force. We believe that New Doug Technology will be more brilliant under your super competence! Looking forward to the next training and progress!