Good news | Warm congratulations on the publication of the cooperation paper between our company and universities in the journal Industrial Control Computer
---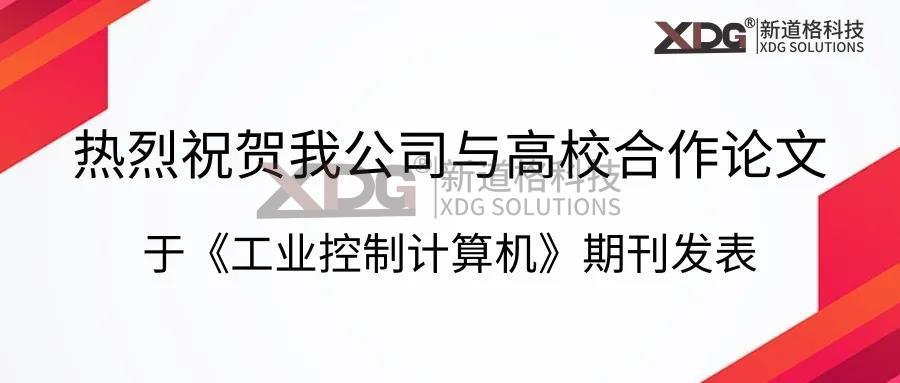 Warmly congratulate Zhang Nengwen, the technical research and development department of our company, and the School of Internet of Things Engineering of Hohai University on the publication of the paper "Fault diagnosis method of rotating machinery gearbox integrating SDP and CNN" in the provincial excellent scientific and technological journal "Industrial Control Computer" in September 2029.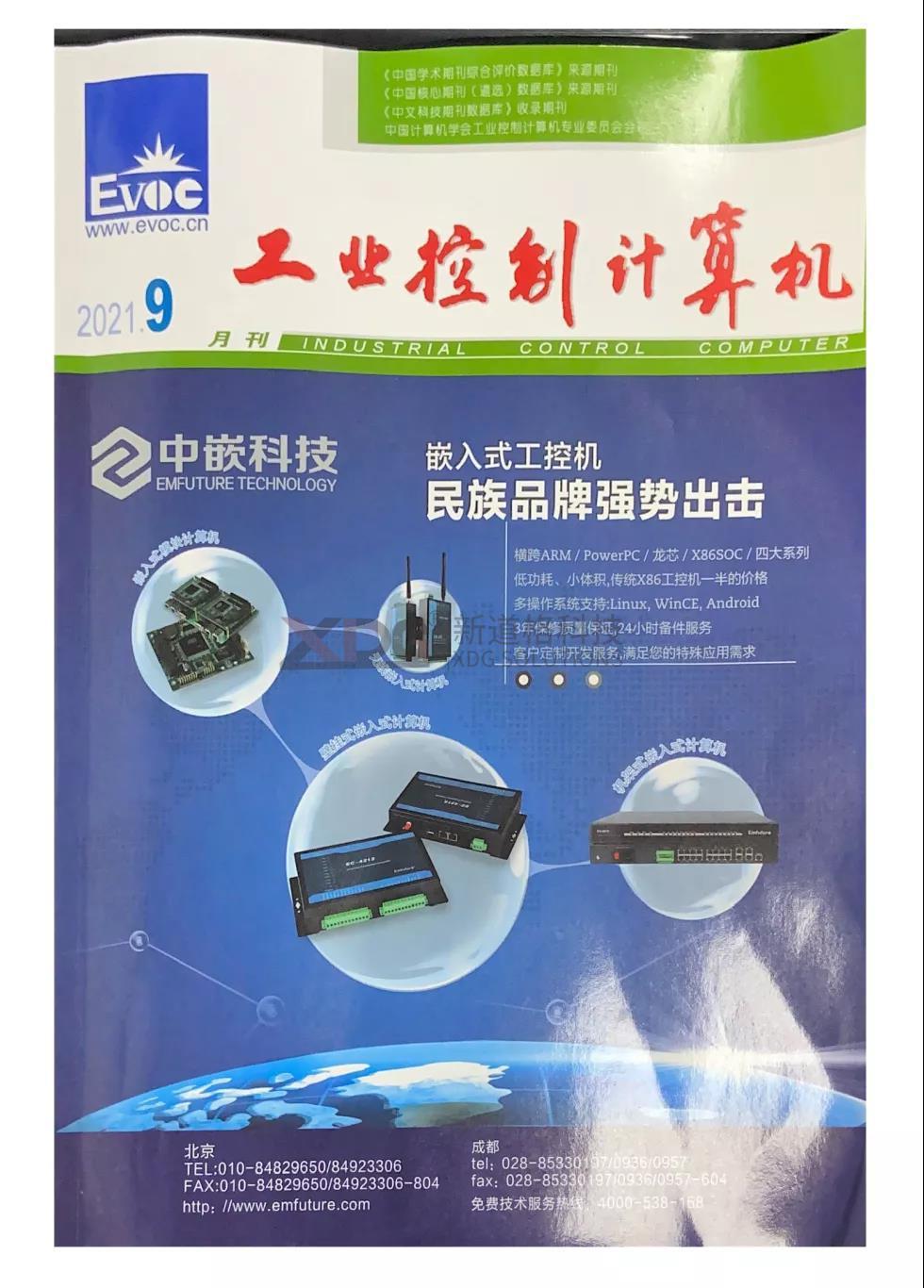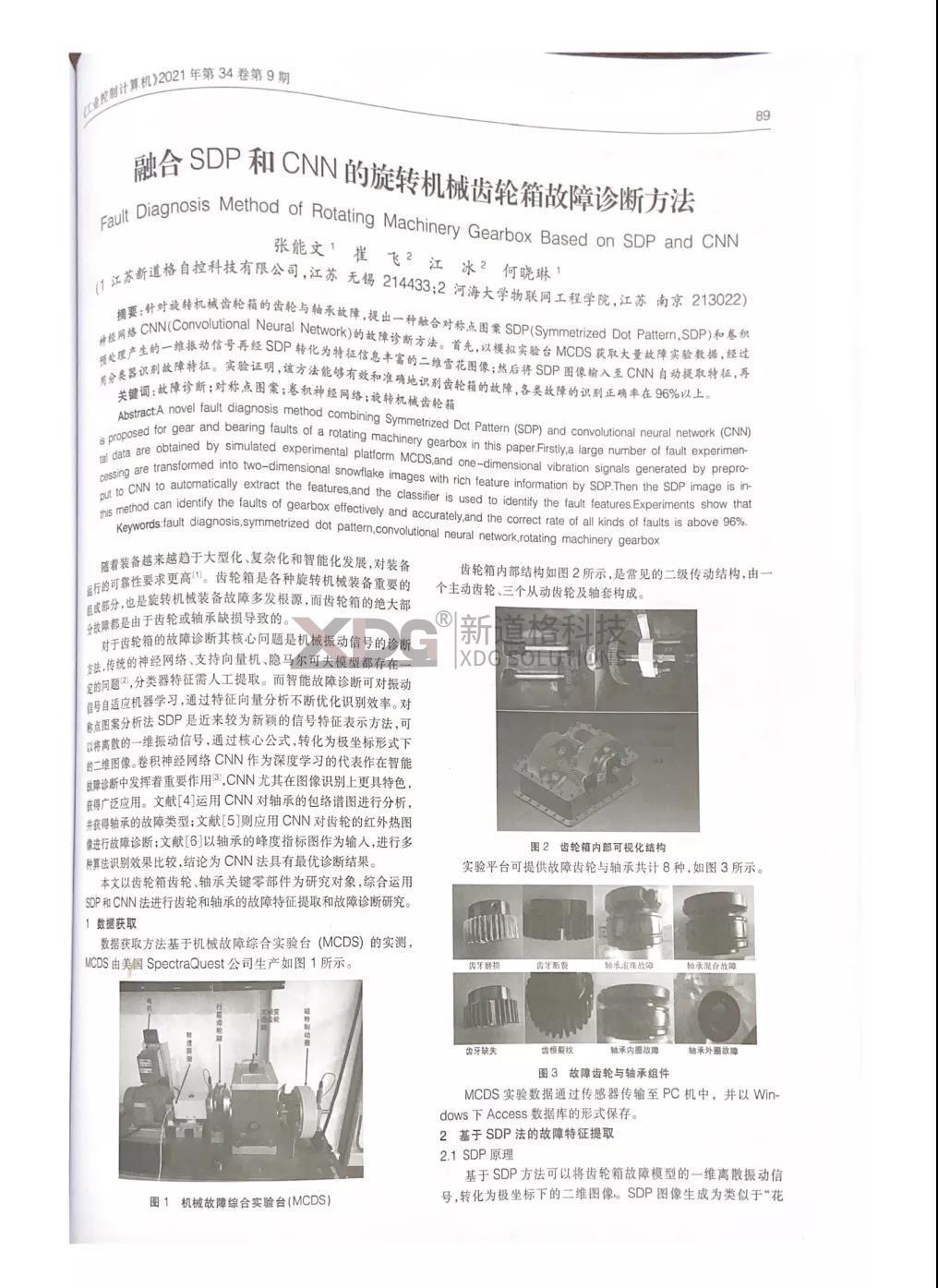 Aiming at the faults of gears and bearings in the gear box of rotating machinery, a fault diagnosis method combining the symmetrical dot pattern (SDP) and the convolutional neural network (CNN) is proposed. First of all, a large number of fault experimental data are obtained from the MCDS of the simulation test bench. The one-dimensional vibration signal generated by the preprocessing is then transformed into a two-dimensional snowflake image with rich feature information through SDP; Then the SDP image is input to CNN to automatically extract features, and then the classifier is used to identify fault features. The experiment shows that the method can effectively and accurately identify the fault of the gearbox, and the correct rate of all kinds of faults is more than 96%.
With the continuous deepening of the reform of the economic and technological system, enterprises have been given the dominant position as the scientific and technological innovation system, and have assumed the glorious and arduous mission of promoting scientific and technological innovation and progress in the industry. Following the business philosophy of "market-oriented, demand-oriented, innovative development, and talent-driven", New Doug Technology has established industry-university-research cooperation with many universities and scientific research institutions.
At the same time, the company pays attention to the introduction and training of various professional and technical personnel, establishes a high-quality scientific research and development team, links with national academic institutions and industry competent departments inside and outside the province, collects industry and new product information, so that enterprises can sensitively catch the latest trends of new technologies, new products and new processes, adjust the product structure in time, and take the lead in the same industry.
In the future, New Doug Technology will also continue to strengthen industry-university-research cooperation, continue to invest in research and development and accumulate technology, drive enterprises to move from manufacturing to "intelligent manufacturing", and improve transformation and upgrading as a whole, and improve technological innovation capability!