Company Dynamics | Warmly congratulate our company on becoming a demonstration site for trade secret protection
---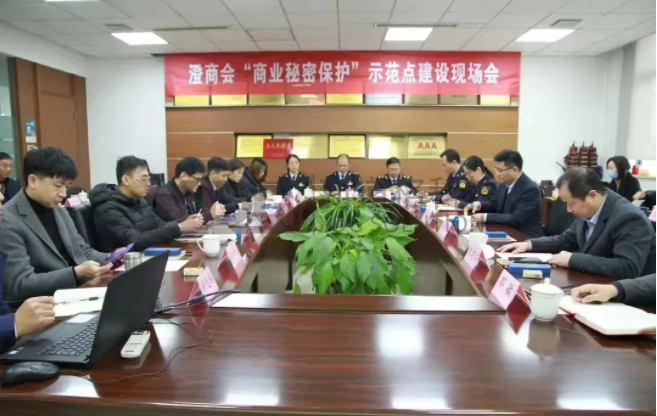 Pan Wenwei, Director of Jiangyin Market Supervision Bureau, Zhu Caijuan, Deputy Director, Xu Jie, Director of the Fortress Branch of the Market Supervision Bureau, Shen Dong, Deputy Director, Zhu Jianjiang, Deputy Director of Chengjiang Street, Yu Min, Secretary-General of Chengjiang Chamber of Commerce, and representatives of high-tech enterprises in Chengjiang Street attended the meeting.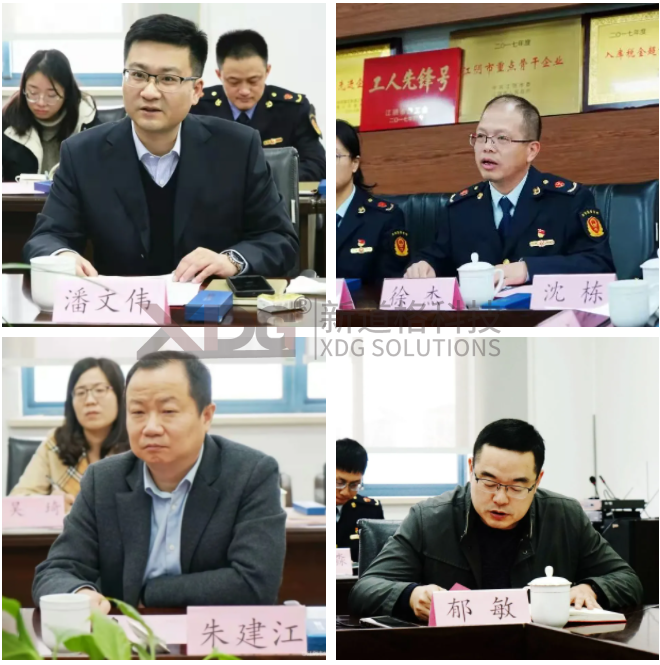 The leaders of Jiangyin Municipal Bureau of Market Supervision gave full affirmation and high evaluation to our business secret protection demonstration site, and put forward valuable opinions and suggestions for building a complete business secret protection system, aiming to further strengthen the management of business secrets and build a business secret protection base with Jiangyin characteristics.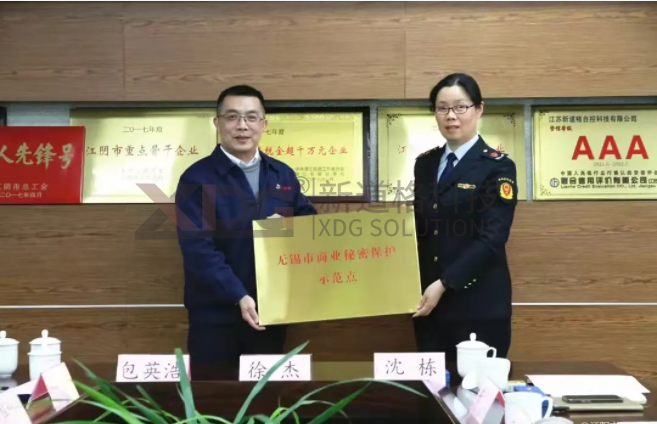 Zhu Caijuan, deputy director of the Municipal Market Supervision Bureau, awarded the trade secret demonstration site for New Doug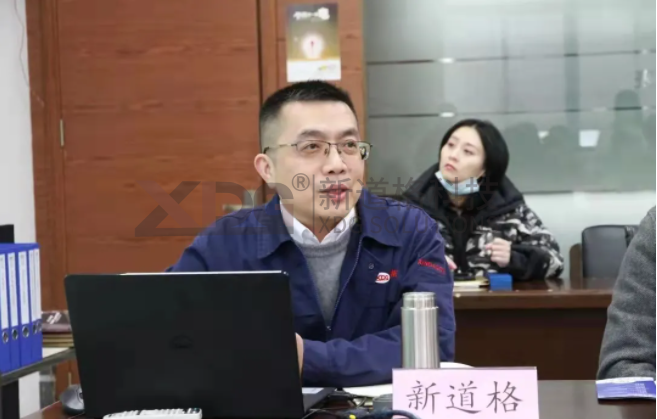 Trade secrets are the core competitiveness and vitality of enterprises. Enterprises are well aware that business secrets are an important part of intellectual property, and protecting business secrets is protecting intellectual property. When New Doug found that its trade secret was violated, it actively collected evidence and reported to the relevant departments for help. After our unremitting efforts and the full assistance of the relevant departments, administrative punishment has been imposed on the infringement of the enterprise, and the enterprise has promptly stopped a series of violations against New Doug.
Since then, the company has protected and managed trade secrets from three aspects: organizational structure, staffing and infrastructure. Start to strengthen the protection measures of trade secrets from the perspective of sorting out trade secrets, classification marks and prevention and control measures. The staff of the Municipal Market Supervision Bureau visited many times to put forward suggestions on the construction and protection of our company's trade secrets, improve the secret points, and guide the company to form a trade secret protection mechanism, and build a demonstration site of Wuxi's trade secret protection.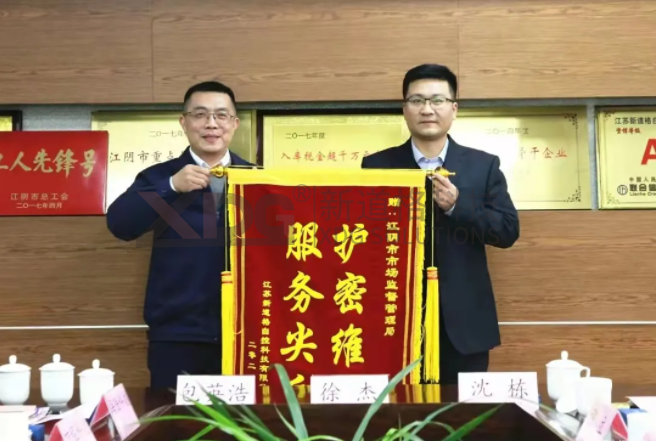 The General Manager of Chengmin Steel presented the banner of "Top Guard of Secret Protection and Rights Protection Service" to the Market Supervision and Administration, and thanked the Market Supervision and Administration for actively protecting the rights of enterprises and guiding enterprises to carry out trade secret protection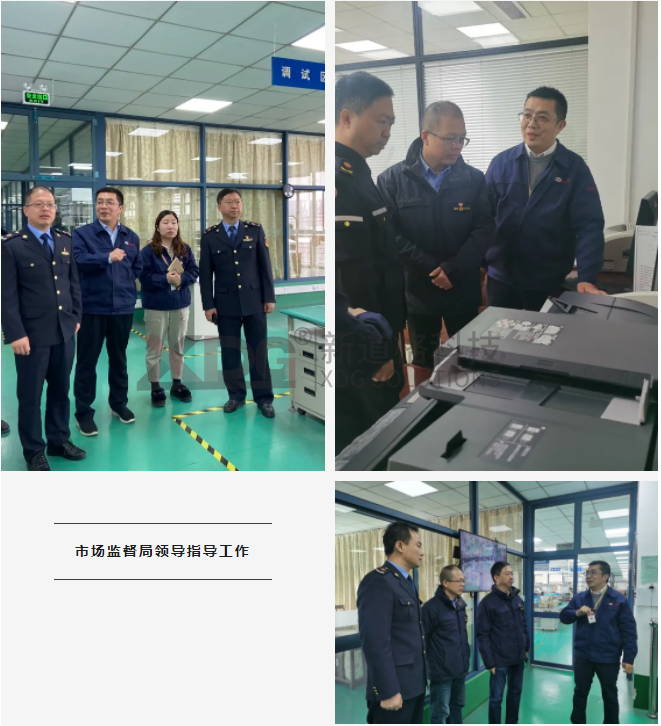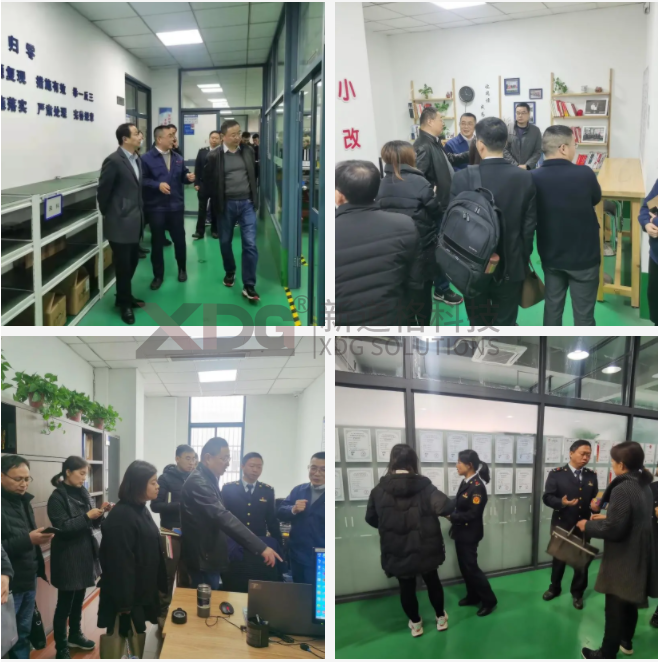 Representatives of enterprises visit the trade secret sites and protection measures of New Doug
As a demonstration site for trade secret protection, Jiangsu New Doug Automatic Control Technology Co., Ltd. will take the construction of this demonstration site as an opportunity to further improve the enterprise's trade secret protection system and measures, boost the development of the enterprise, and will regularly learn and train, and share good experience and practices with the enterprise, so as to give full play to the leading role of trade secret protection demonstration, and promote the enterprise's innovation momentum and core competitiveness to continuously strengthen.