New Doug Reception Room | Warmly welcome the leaders of the Fortress Branch of the Market Supervision Bureau to visit and guide
---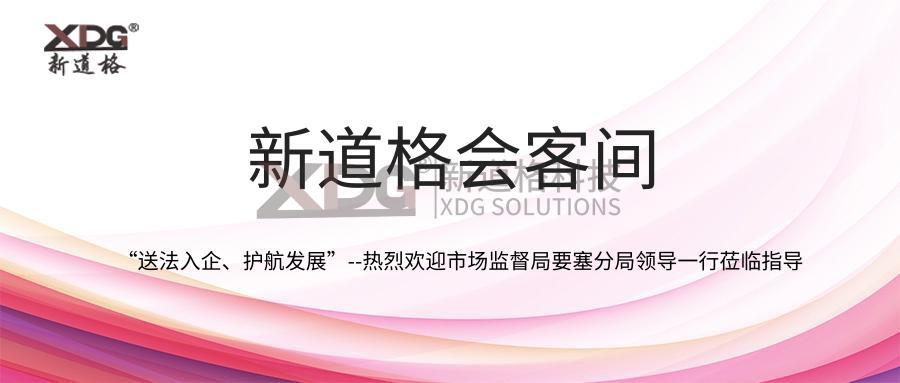 On January 7, 2022, the leaders of Jiangyin City Market Supervision Bureau Fortress Branch visited our company to carry out the "Send France into the enterprise, escort the development"
Cheng Minggang, General Manager of New Doug Technology, Chen Yunxia, Executive Deputy General Manager, and heads of departments attended the symposium.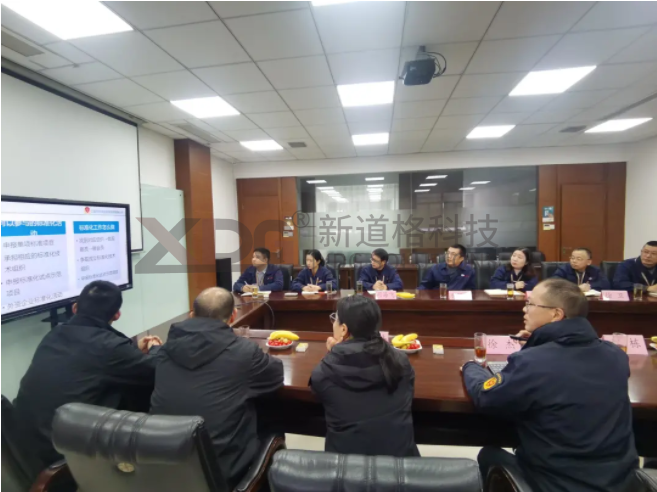 Xu Jie, Director of the Fortress Branch of Jiangyin Municipal Market Supervision Bureau, introduced the theme of the historical evolution and function transformation of the Market Supervision Bureau, and the laws and regulations on enterprise operation,
Quality, standards and intellectual property rights have been fully publicized and implemented.
In combination with their own cases, the responsible persons of New Doug Technology are responsible for combating counterfeiting and protecting rights, trademark registration, intellectual property, quality and safety, etc
They had in-depth exchanges and discussions with the leaders of the Market Management Bureau, and the management personnel of the Supervision Bureau answered the questions of the participants on the spot.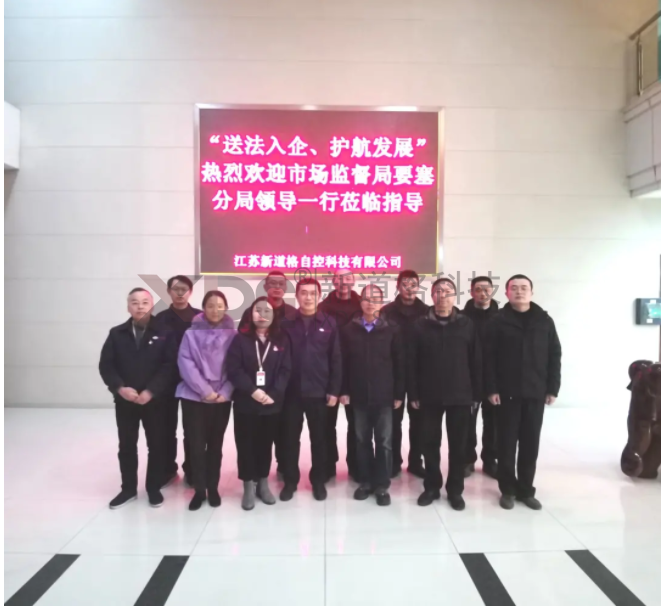 New Doug Technology sincerely thanks the Market Supervision Bureau for its escort to the enterprise. General Manager Cheng Minggang said that he would strengthen cooperation with all departments of the Market Supervision Bureau in the future
Communication and exchange, through regular on-site consultation and inviting departments to give special guidance to the receiver to our company, improve the management awareness and risk awareness of enterprise personnel,
Create a good business environment and help the development of New Doug Technology set sail.