New Doug Technology held the 2021 year-end summary and recognition conference
---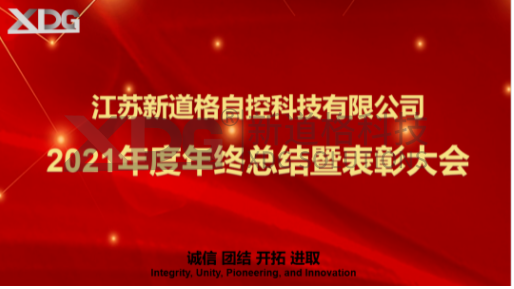 On January 22, the 2021 year-end summary and commendation meeting of Jiangsu New Doug Automatic Control Technology Co., Ltd. was held at the training center on the first floor. The conference summarized the operation work in 2021, deployed the key work in 2022, and commended the advanced individuals in 2021.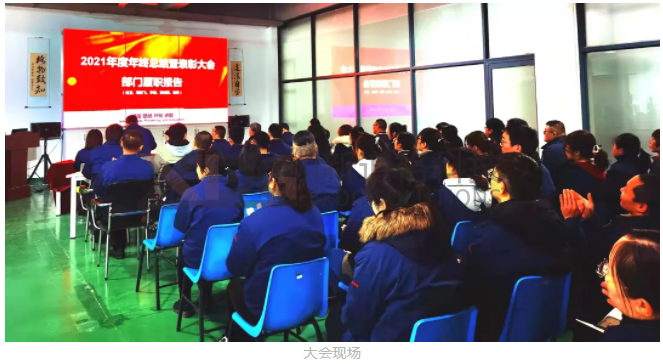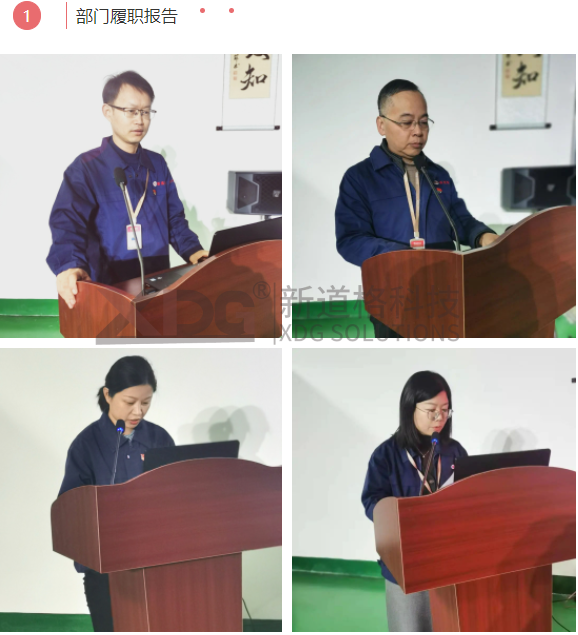 Haifei, Deputy General Manager of Marketing, Xu Wei, Deputy General Manager of Production Center, Li Jun, Director of Customer Service Department, Huang Qiongying, Director of Financial Management Department, and Yuan Jun, Quality Management Manager of Production Center, respectively reported on the achievements made in 2021, work deficiencies and corresponding countermeasures, and work objectives in 2022.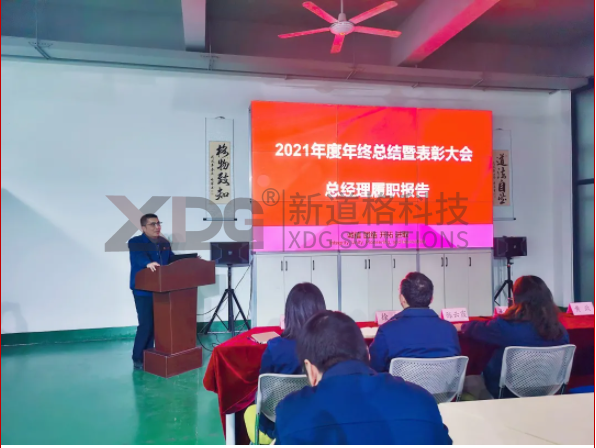 Cheng Minggang, the general manager, commented on the highlights of the work of each department in 2021, affirmed the achievements made by the management team leading each employee to work hard, and deployed the important work in 2022. From the perspective of finance and human resources management, we have made requirements for optimizing capital operation and talent structure, and stressed that we should pay more attention to "speed" in 2022, and we should give the fastest and correct feedback both internally and externally.
Finally, the general manager of Chengmin Steel said that in 2022, we should increase social public welfare undertakings and contribute to the country through the Party branch and trade union.
The conference commended the advanced individuals in the work of 2021. Chen Yunxia, the executive vice general manager, read out the excellent recognition decision. There were three awards, namely, "New Taoist Star", "Best Attendance Award" and "Star of Small Reform and Small Reform". The deputy director of the technology department, the director of the military business department, the quality management manager of the production center and the after-sales service manager of the production center were appointed.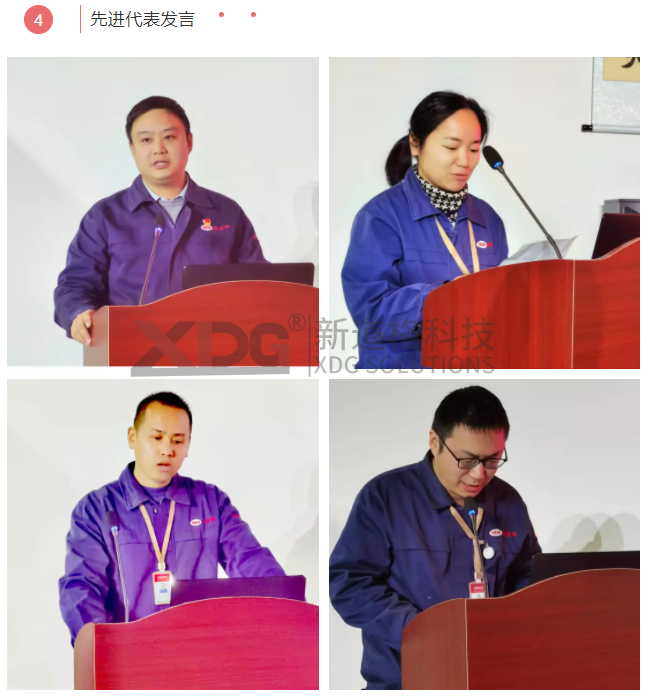 The representatives of the advanced employees shared their work experience and work experience on their respective posts, and won applause from the audience.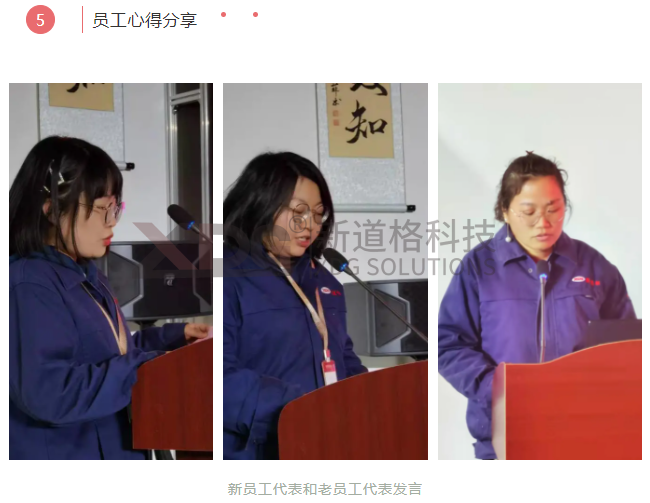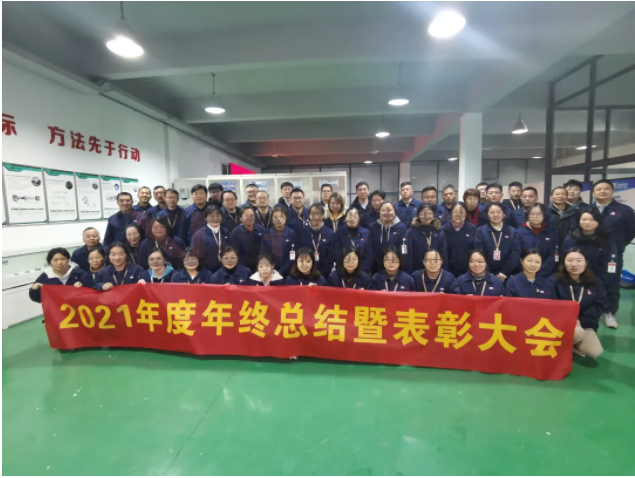 This meeting successfully summarized the work in 2021. In 2022, we hope that all the new Doug people will work hard and unswervingly with a more vigorous attitude and higher morale, and work hand in hand with the company to write a new chapter on a new level!