Implement fire responsibility and prevent safety risks | New Doug Tech 2022 fire emergency drill
---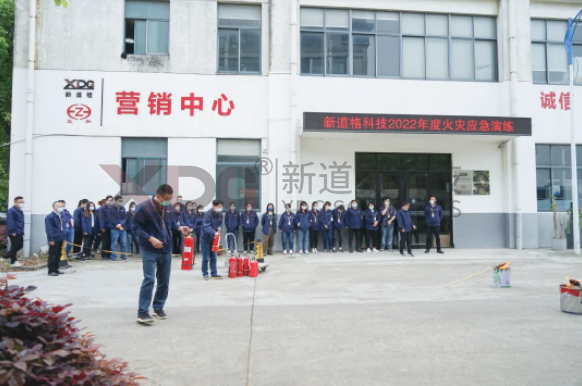 There is no small matter in life, and safety is greater than the day. In order to enhance the awareness of fire safety,
Improve the self-rescue ability and emergency response ability of enterprise employees,
On April 27, New Doug Technology carried out fire safety emergency drills.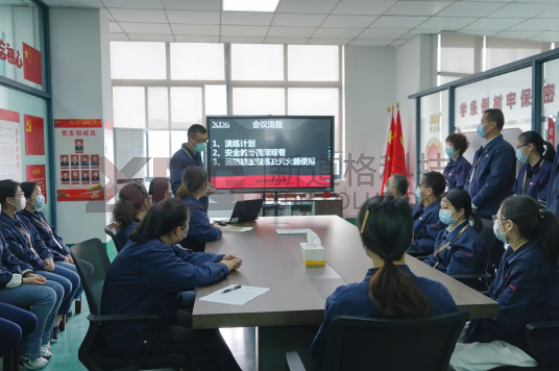 Yuan Jun, the emergency drill headquarters, trained all staff on fire fighting knowledge,
Explained the arrangement of the drill and the company's emergency evacuation route,
The seriousness of the exercise was emphasized, and everyone should seriously participate in the exercise to achieve the expected purpose of the exercise.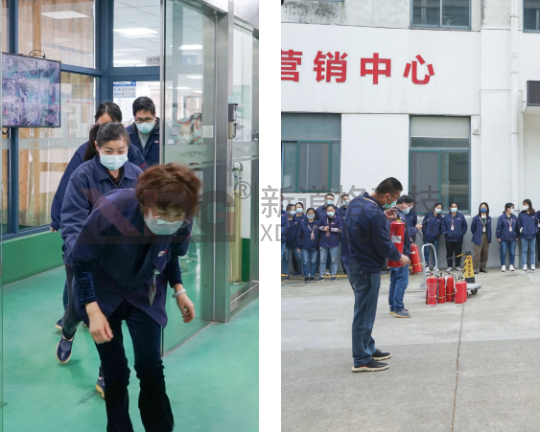 The alarm sounded, and all staff obeyed the command,
Evacuate quickly from the safe passage,
Only 3 minutes, all of them gathered at the designated place.
Tao Fangmin, the emergency drill headquarters of the company, carefully explained the use methods and precautions of fire fighting gas to all staff,
On-site personnel immediately started to practice, and the drill site acted quickly and orderly.
Through this fire drill, the safety awareness of all employees and their ability to cope with fire have been further improved,
In the future, New Doug Technology will also carry out regular education, training and drills to make the concept of safe production rooted in the hearts of every employee.