New Doug reception room | talents lead enterprises to inject scientific and technological innovation source power
---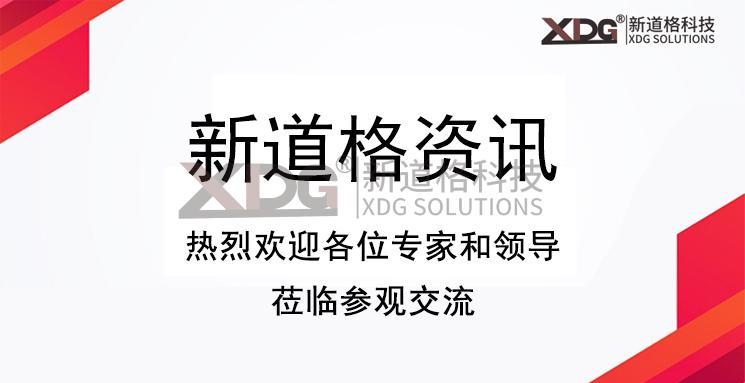 On the morning of March 10, leaders of Chengjiang Street in Jiangyin City and experts and talents came to visit and exchange with New Doug Science and Technology, and docking talent introduction and other cooperation matters.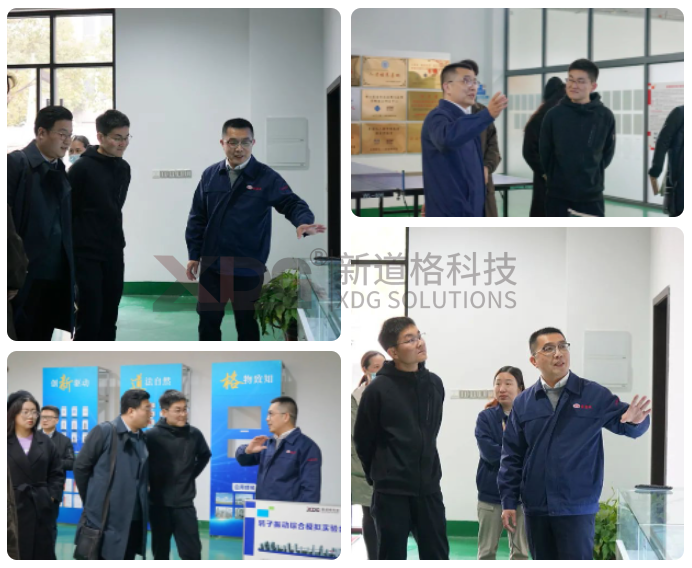 Cheng Minggang, General Manager of New Doug Technology, and Chen Yunxia, Executive Deputy General Manager, accompanied the visiting leaders to visit the company's exhibition center and enterprise technology center,
It introduced the company's core business and technological innovation one by one, and conducted academic exchanges with visiting experts on data collection, fault diagnosis and other aspects.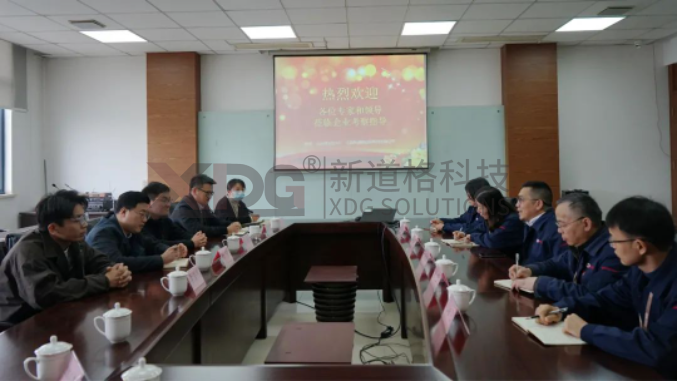 At the symposium, Mr. Cheng Minggang, the general manager, said that the company was developing towards a green factory and a smart factory,
The guests spoke highly of the company's excellent innovative talent team and good scientific research conditions.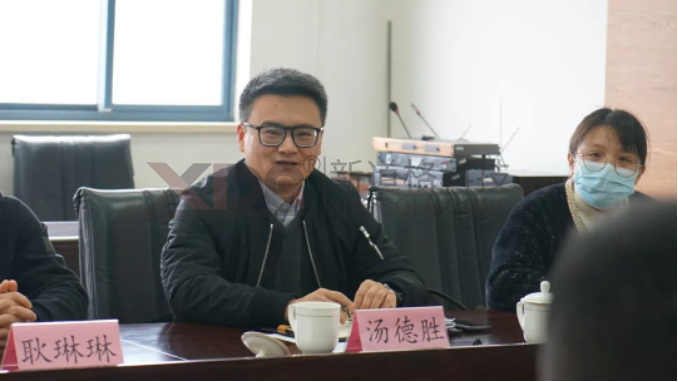 The visiting leaders introduced the key talent introduction projects to the company leaders,
We hope that returnees can integrate with local enterprises, and express our good expectation of cooperating with the company to attract talents and jointly create scientific research.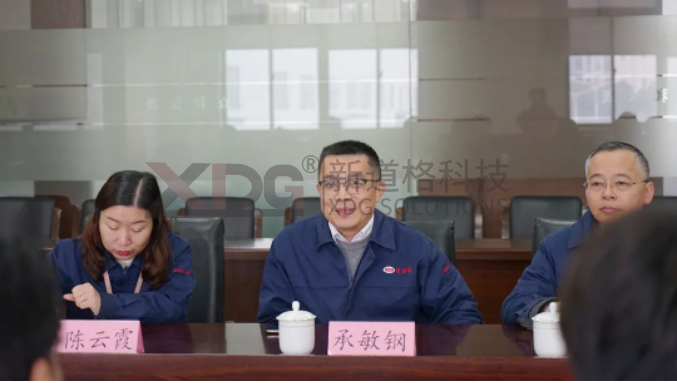 This visit and exchange laid a good foundation for the future cooperation between New Doug Technology and Chengjiang Street,
We hope that both sides can break through the barriers of scientific research, implement industrial projects and create new brilliance in engineering application together in the future!