Count the past and talk about the future in detail. The year-end report of our employees in 2020 has been successfully concluded
---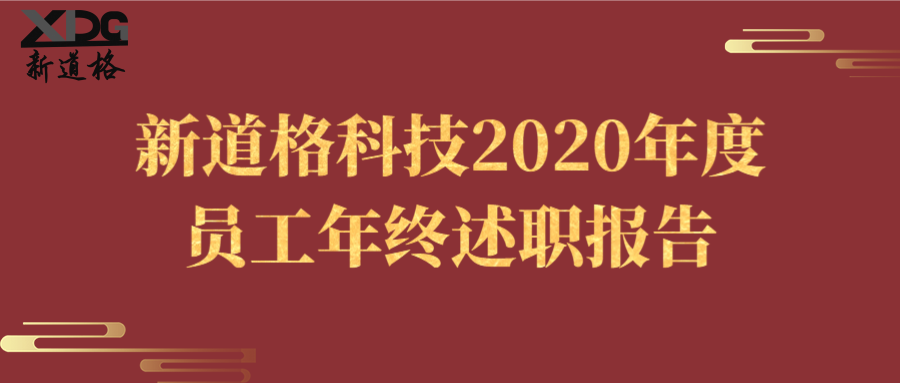 From December 25 to 29, 2020, our sub-departments held the 2020 year-end staff report meeting. The general manager of the company, all colleagues of all departments and representatives of cross-department staff attended the meeting to jointly analyze the gains and losses and comprehensively plan the layout.
The reporting staff reviewed and summarized the key work, achievements, problems and deficiencies completed in 2020 from the aspects of morality, ability, diligence and performance, and identified the improvement measures. This reporting meeting is a process of self-improvement and self-improvement.
Colleague representatives of all departments and cross-department staff representatives made comments and suggestions on job reporting, which further enhanced the exchange of management experience of all departments.
General Manager Cheng Minggang and Deputy General Manager Chen Yunxia commented on the work report of the staff in each department, fully affirmed the achievements of the staff in this year, and stressed that in the new year, we should continue to clarify the primary tasks and objectives of our work, be specialized and strong, and inherit and carry forward our spirit of "integrity, unity, pioneering and enterprising".
From the perspective of the company
The summary is to check the results and boost morale
From a personal perspective
The summary is aftertaste, output measurement and direction adjustment
In the new year, the new Doug Technology will create value and pursue the core values of excellence with higher morale, customer-centered, and striver-oriented.