New Doug's [her power] I hope you will be happy and elegant forever without fear of time
---
In New Doug
There are such a group of women
They are warm and powerful, brave and independent, not inferior and masculine
With persistent professional feelings and confident upward demeanor
Draw a blueprint in front of the computer
Plan strategies at the negotiation table
Serve as a front-line person in the workshop
They are smiling with spring breeze
Gather the wisdom of women and display the beauty of women
On Women's Day
The company actively carries out theme activities
Present gifts to the majority of female employees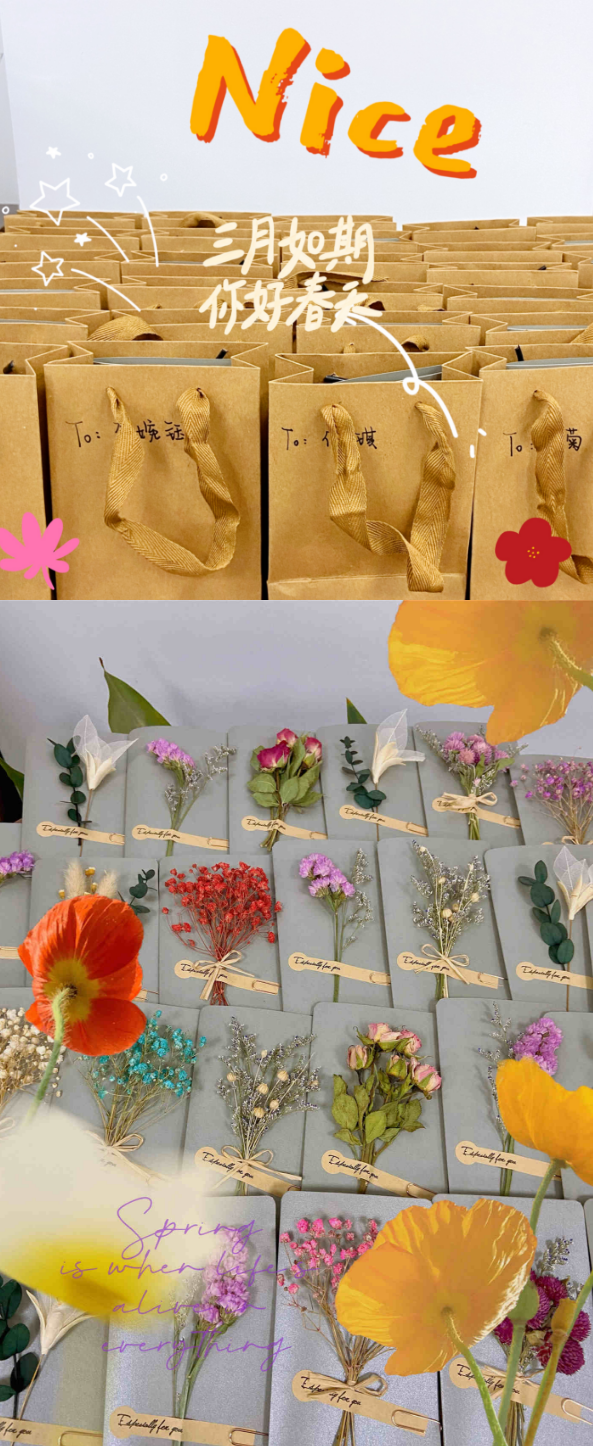 The significance of Women's Day is to prove that women are equally capable and deserve equal rights with men. It is a great festival about equality.
Today, we prefer to call it "Goddess's Day" or "Queen's Day", because we sincerely believe that every woman is so beautiful and great, and we are not ashamed to mention its original name "Women's Day", because it is intended to praise women's power and celebrate women's achievements.
The word "women" represents women's struggle for their own rights and interests, and is the embodiment of women's independence rather than the restriction.
Here, to every female compatriot of New Doug
Our sincere wishes: Happy Women's Day!