Endeavour and never end to meet the trend and sail again | 2021 Bauhinia -- the launching ceremony of the annual consulting project of New Doug
---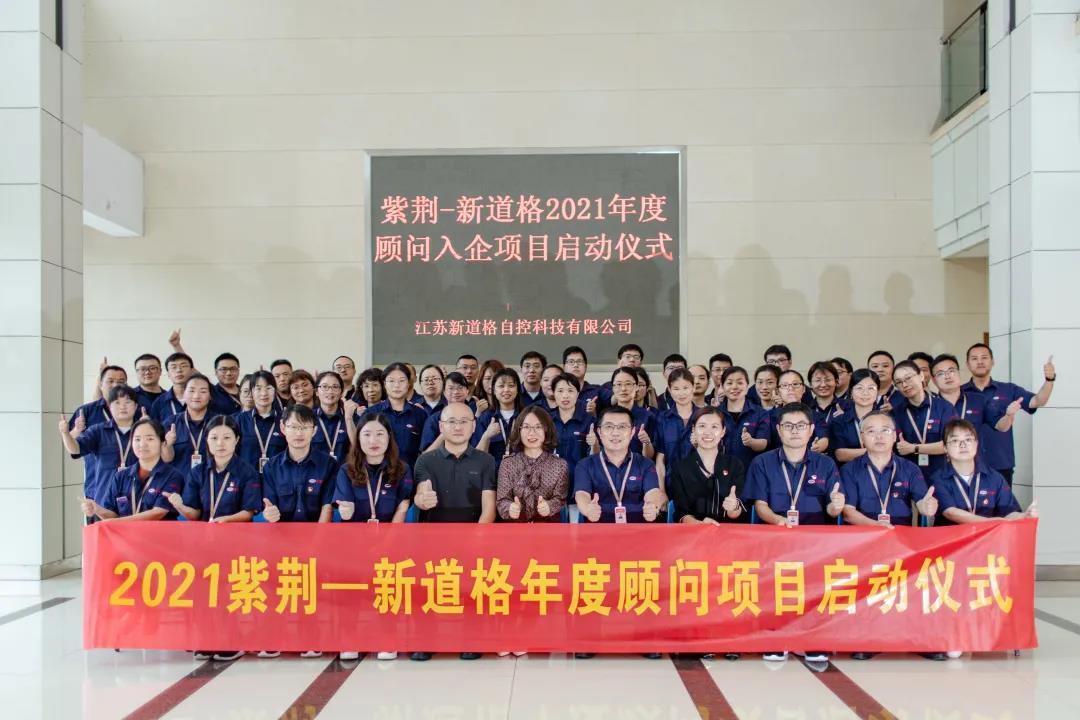 On June 17, 2021, the launching ceremony of the 2021 Bauhinia - New Doug annual consulting project was successfully held. This consulting project took the year as the unit, comprehensively optimized the new Doug incentive mechanism, and solved the enterprise problems. All employees of New Doug Technology jointly witnessed the milestone moment of accelerating growth!
Cheng Minggang, the general manager, proposed that through this consultation project, we hope to solve the bottleneck problem of the company's development in an all-round way around several key elements such as the top-level strategic layout, the construction and implementation of the cultural system, and the establishment of the key system, so as to achieve the goal of formulating standards, stimulating potential, improving and improving, and achieve the results of scientific, accurate and efficient overall management of the company.
All new Doug people should accurately understand the meaning and purpose of learning, really attach importance to it from the heart, unify their thoughts, improve their cognition, strengthen their confidence, ensure the smooth implementation of the project, and promote the development of the company's business and realize their self-worth with a more comprehensive vision, systematic thinking and scientific management.
President Du of Jiangsu Zijing Academy said that the past cooperation has made both sides establish a good foundation of partnership, and has also won high recognition from each other. This project cooperation is more clear about the positioning and needs of the enterprise, and looks forward to the new departure of the new Doug.
In the future, as a consultant and management coach, Mr. Zhang will help New Doug consolidate the management foundation, improve the incentive and assessment system, cultivate a team of high-quality core competencies, create a positive team culture, and help the company's performance multiply.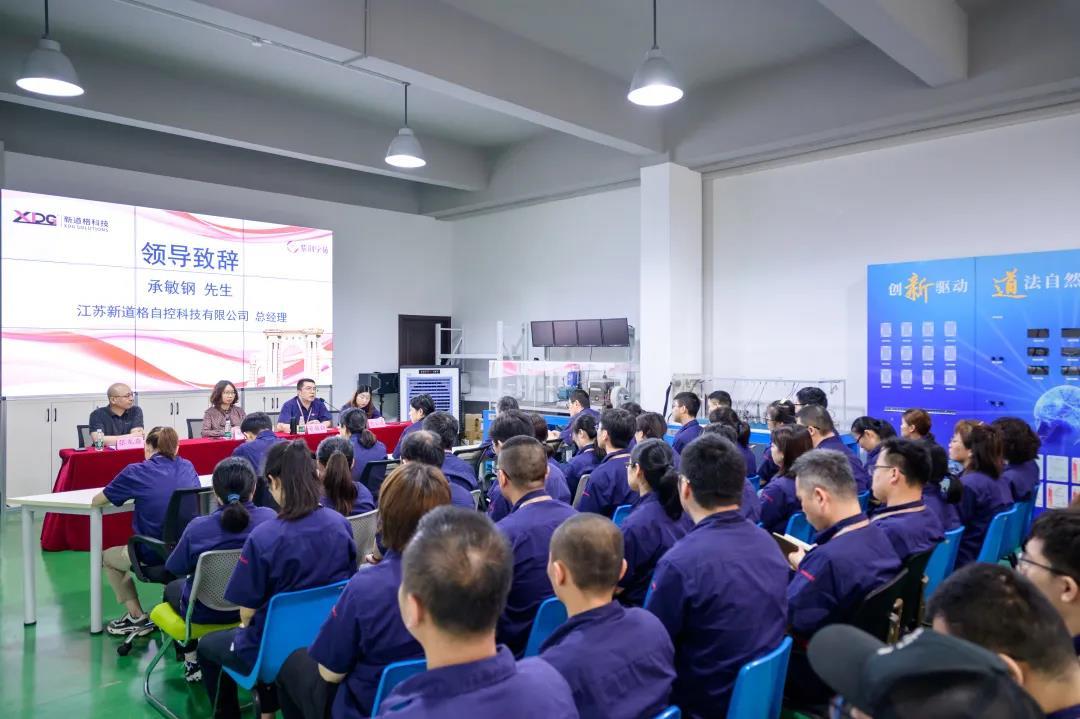 The competency training of excellent performance has benefited every new Doug greatly, and the annual consulting project is an advanced step for all staff to learn and improve. The development of the company is inseparable from all employees. We also hope that you can actively cooperate with us, focus on, pay attention to and work hard to achieve the ultimate effect of the project!